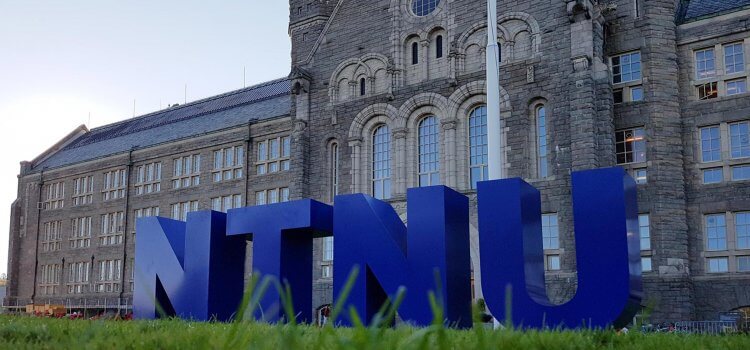 ECLIPSE Software Suite Seminar at NTNU
Second year running, our ECLIPSE for Academia initiative resulted in an exciting new collaboration with the Norwegian University of Science and Technology (NTNU) in Trondheim, Norway.
Thanks to the efforts led by Evelyn Honoré-Livermore – PhD Candidate within the Faculty of Information Technology and Electrical Engineering, the ECLIPSE software suite will be used for space projects initiated by NTNU Small Satellite Lab.
This collaboration will not only enable professional space project management tools in academia but will also result in research on the implications of using ECLIPSE within academia led space projects.
During a two day visit to Trondheim our consultant, Dennis Roshal, conducted a seminar and focused ECLIPSE suite workshops with various teams working on space projects through NTNU Small Satellite Lab.
The ultimate goal is to establish a bilateral relationship with the university that will result in ECLIPSE suite centric case studies and academic papers on how our tools can be best used within the CubeSat world. User stories from the academia world play an important role in our product evolution as they often provide a unique insight, with a different focus from our commercial clients. Vast majority of academia led space projects bearing educational purpose, are flexible in employing innovative techniques within the project lifecycle. In case of NTNU SmallSat missions this is a technique known as Model Based System Engineering (MBSE). While not being widely used yet in European space sector, it is gaining a substantial following base every year and undeniably will become a go-to strategy for large space projects in the near future.
Through the collaboration with NTNU, we aim to stay ahead of the curve and provide our clients with added value with a focus on innovation.
We are excited to further engage with NTNU and looking forward to improving the ECLIPSE software suite while enriching the space project ecosystem.
NTNU Small Satellite Lab activities include:
Projects supported by internal NTNU-funding, AMOS, Norwegian Research Council, Norwegian Space Centre and others:

Small satellite mission with hyper spectral imager to support oceanographic applications
Small satellite mission with software defined radio to provide better communication systems in the Arctic

Activities under the CAMOS program
Student satellite project: Orbit
For more information about NTNU SmallSat space projects click here.
To stay up-to-date with all the news you can also follow the ECLIPSE page on LinkedIn.