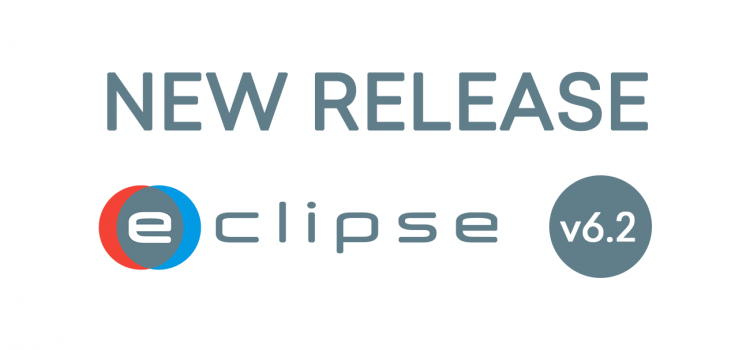 ECLIPSE Suite 6.2 is Out
We are excited to announce our new release – ECLIPSE 6.2! ECLIPSE has been updated with some features and improvements that we believe will help improve the working experience within the ECLIPSE suite.
The eRID Module has received a large UI upgrade, bringing it in line with the rest of the major ECLIPSE Modules in terms of layout and Display functionality. DCCM has received improvements to the Word Templates, allowing Related Items to be displayed on generated Templates, and supporting generation of Review/Approval Cycle Signature Pages for PDF files containing Attachments.
DAB has been updated to include new customization options for the page Display when viewing Records, the option to define an Associated Application, and updates to the Import function to allow the use of the Reference Generator on import, and the Import of Associated Records.
ECLIPSE chatbot Luna, containing information about the latest release, is always ready for your questions.
Our experts are available for a demonstration session which can be arranged for you and your User Community, providing a first glance of the latest ECLIPSE features. Feel free to contact us through the sales@sapienzaconsulting.com