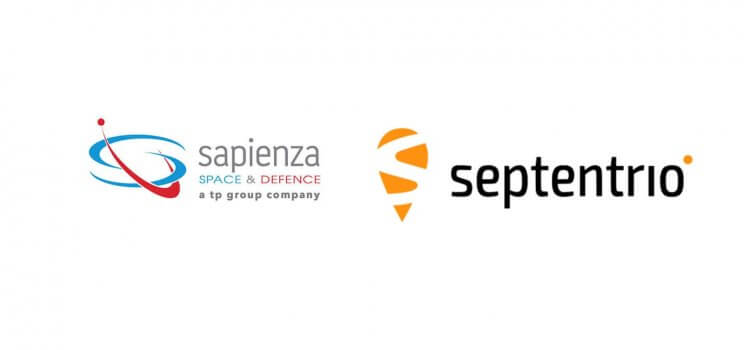 Sapienza Consulting Awarded 3 Years Contract by Septentrio NV
Sapienza Consulting today announces it has been awarded a 3-year contract to supply the ECLIPSE suite and its professional services to Septentrio NV.
Septentrio NV joins the growing list of successful European SMEs that benefit from adopting several modules of the ECLIPSE suite in their space projects management processes.
In particular, Septentrio NV will take advantage of the Document Configuration & Change Management (DCCM), the Review Items of Discrepancy (eRID) and Action Items Manager (AIM) modules.
Andrea Bennetti, Group Commercial Director at Sapienza Consulting said:
We are proud to welcome on board Septentrio NV. This procurement of the ECLIPSE suite follows an accelerating standardisation trend which now sees the ECLIPSE suite being selected by a fast growing number of institutional and industrial space sector players. We are very glad to see this trend develop, and we hope it will help us fulfil our goal to bring further standardization to the space sector through our ECLIPSE Space project support software and services.