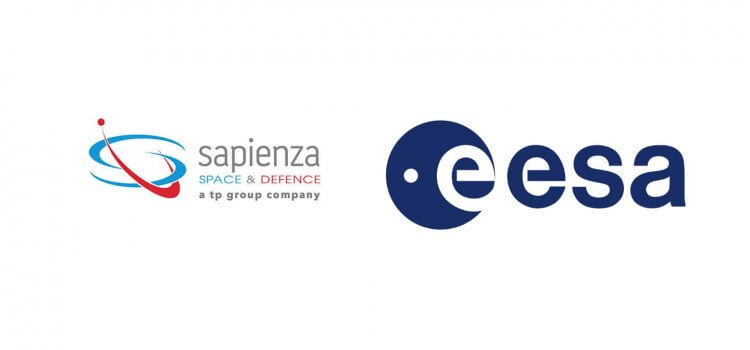 Sapienza Consulting awarded a Contract for the "Provision of POLARIS ESA Corporate Services"
Sapienza Consulting is pleased to announce that today inked an agreement with the European Space Agency (ESA) to provide (Corporate) consolidated management services for ECLIPSE and PRISMA applications. The service will be available from any ESA location, however, Sapienza service operations' staff will operate primarily from the ESA/ESTEC centre and Sapienza own offices across Europe.
The three-year contract awarded, (with an optional extension of a further two), focuses on the provision of ECLIPSE-PRISMA corporate-level services to all ESA establishments worldwide. The contract is underpinned by an incorporated licensing agreement between ESA and Sapienza for the provision of an ECLIPSE corporate license available to all ESA Directorates for the same duration of the contract.
As part of the contract, Sapienza and ESA will work together to standardise and improve the delivery of the services, to increase efficiencies, as well as promote the transition from the heritage PRISMA software to the eclipse software suite, where this meets the individual requirements of the Programmes and Corporate users' base.
With this contract, Sapienza Consulting makes a substantial step forward in establishing itself as a leading European provider of Space Projects and Mission Support through its people, software and services.
Furthermore, the formalisation of the eclipse suite as the corporate tool of choice for ESA brings Sapienza a step closer to its declared ambition for the eclipse suite to become the European Standard tool for supporting space project Document Management & Configuration Management, Product Assurance, Quality Assurance and Project Management activities throughout the space supply chain. In fact, this latest contract award comes after a series of industrial contracts resulting in the adoption of various eclipse modules from Major Space sector actors such as Airbus Defence and Space, Thales Alenia Space and OHB System.
"The view expressed herein can in no way be taken to reflect the official opinion of the European Space Agency"