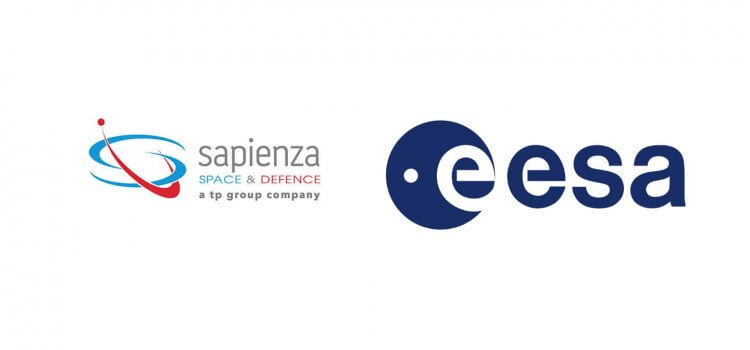 Sapienza Consulting Wins a Competitive Frame Contract with ESA
Sapienza Consulting GmbH, a company of the Sapienza Consulting (Holding BV) Group has signed a competitive frame contract for Deliverables and Industrial Support at ESOC to provide loan employment support in the domain of "Data Systems (DS)".
The three years frame contract awarded, with an optional extension of a further two, will enable Sapienza Consulting GmbH to provide Data Systems Engineering support to ESA in Darmstadt, Germany.
Sapienza is very keen to start this frame contract on the DS Engineering Domain, which is a great addition to our existing Administrative & Management Support frame contract at ESOC.
A year prior to the Administrative & Management Support frame contract start date at ESOC in 2014, Sapienza Consulting Group opened its latest branch of Sapienza Consulting GmbH in Darmstadt, Germany. The new office is in close proximity to the European Space Operations Centre (ESOC). The branch is perfectly located to serve smoothly the new frame contract with ESOC.