Non-Conformance
Management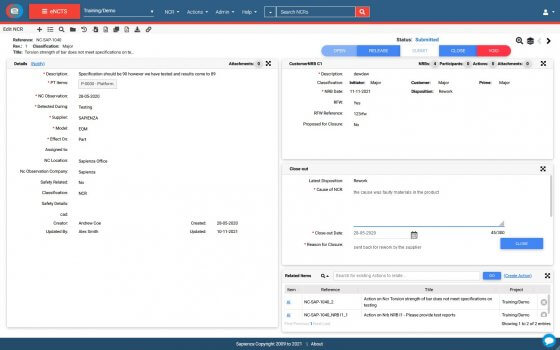 Save time and energy by optimising your Non-Conformance Management with the ECLIPSE Software Suite.
The ECLIPSE Software Suite has an integrated system to deal with your Non-Conformances. This part can manage your organisation's Non-Conformance Process from start to finish. This way, you can easily create, receive, track, and resolve NCRs ensuring compliance with standards and requirements.
ECLIPSE Non-Conformance Management
The Non-Conformance Management Solution is an integrated toolset that helps engineers manage Non-Conformances and Deviations within their organization and third parties. This ECLIPSE Software Solution provides a user interface that makes it easy to label, sort, and comment on Non-Conformances. It allows engineers to identify and resolve any issues quickly. Additionally, the package includes a report generator tool that helps to create custom reports on Non-Conformances. This will enable managers to track the progress of resolving any issues.
We understand that Non-Conformances can create significant issue for teams if not appropriately managed, and therefore we have created an integrated system for your team to get awareness fast in order to make corrective actions. So get this package to track, manage, report and deal with Non-Conformances efficiently.
ECLIPSE Software Suite clients include: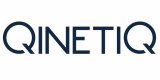 Get started with the ECLIPSE Software Suite today
Benefits with this solution
Key benefits of using ECLIPSE for your organization's Non-Conformance Management needs include: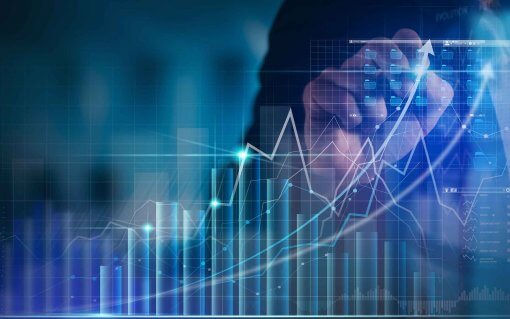 Improved efficiency
Automates and streamlines the entire NCR process, from receipt to resolution.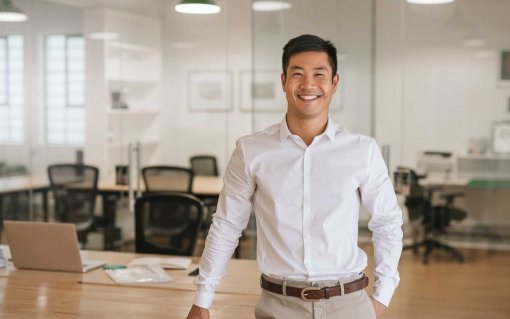 Faster compliance
It helps you maintain compliance with quality standards by providing a complete audit trail of all NCRs.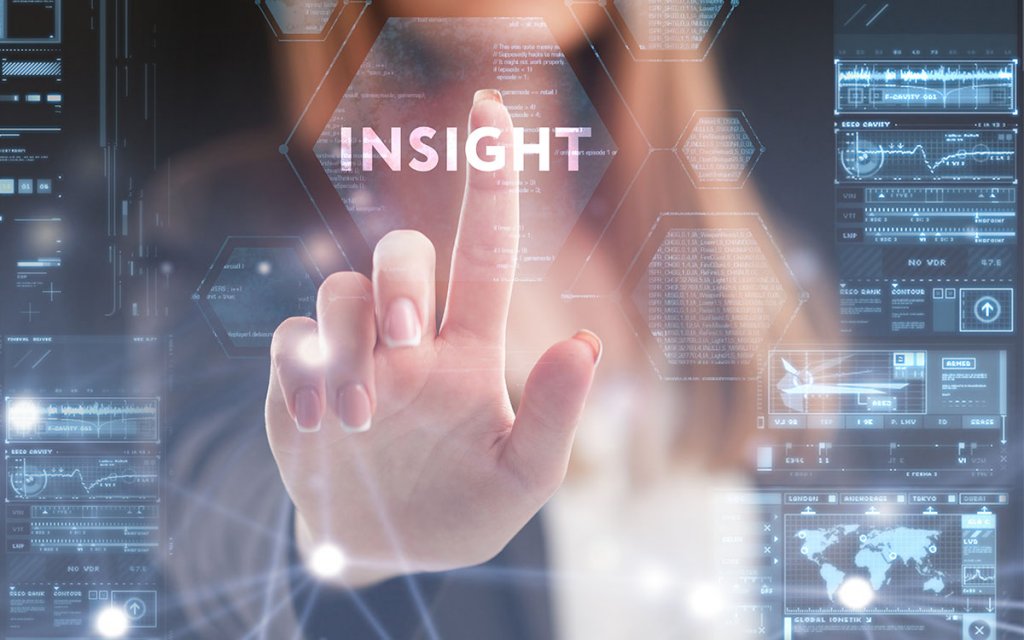 Increased transparency
Provides up-to-date, real-time visibility into the status of all outstanding NCRs.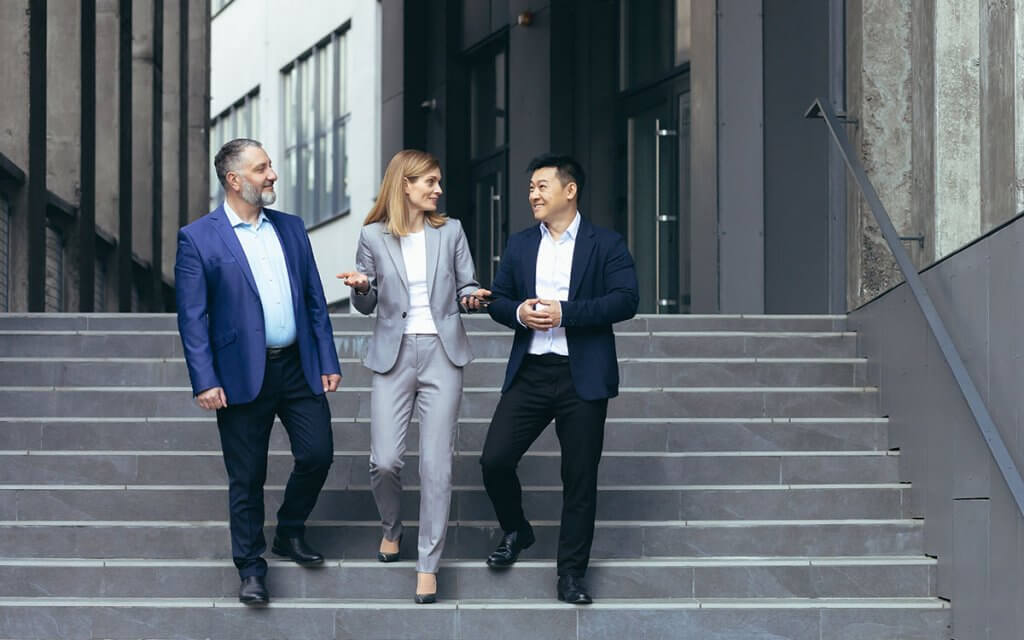 Improved communication
Facilitates communication between all stakeholders involved in the NCR process.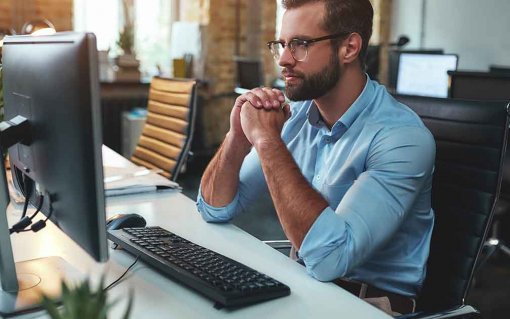 Improved quality control
Helps you identify and prevent potential issues before they become a big problem.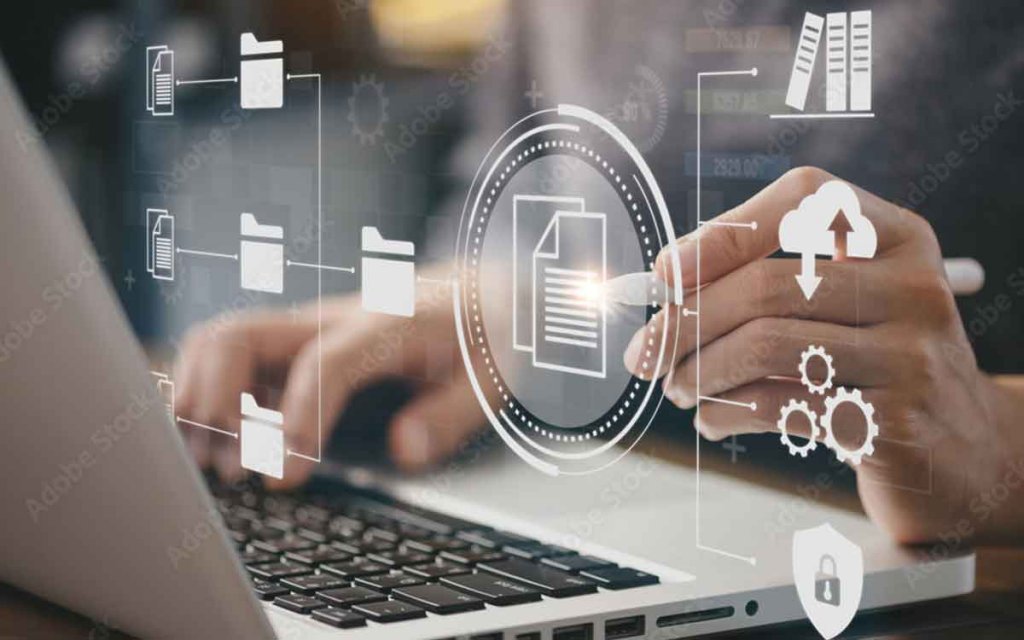 Documented evidence
It creates a complete record of all NCRs, making it easy to track and report progress.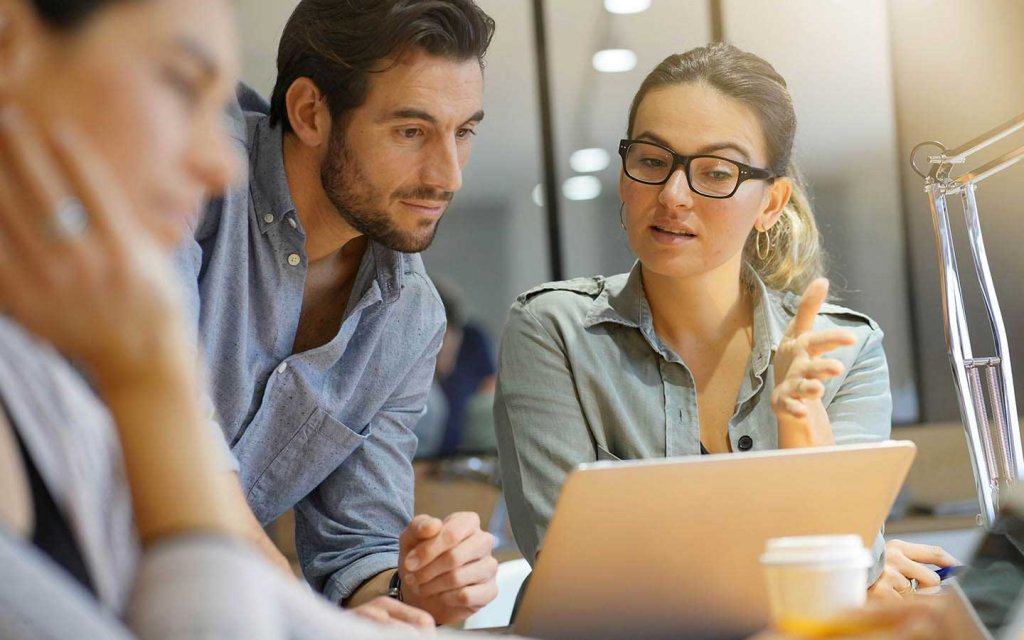 Improved change management
Make changes to your NCR process and procedures easily and quickly.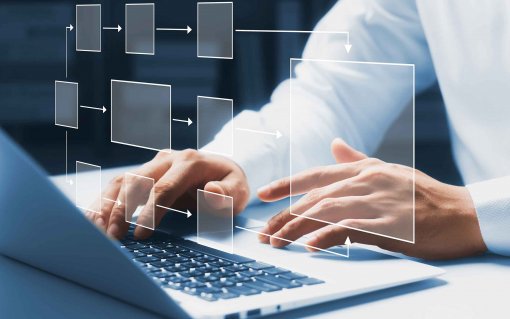 Streamlined process
Manage your NCR process from start to finish in a structured way.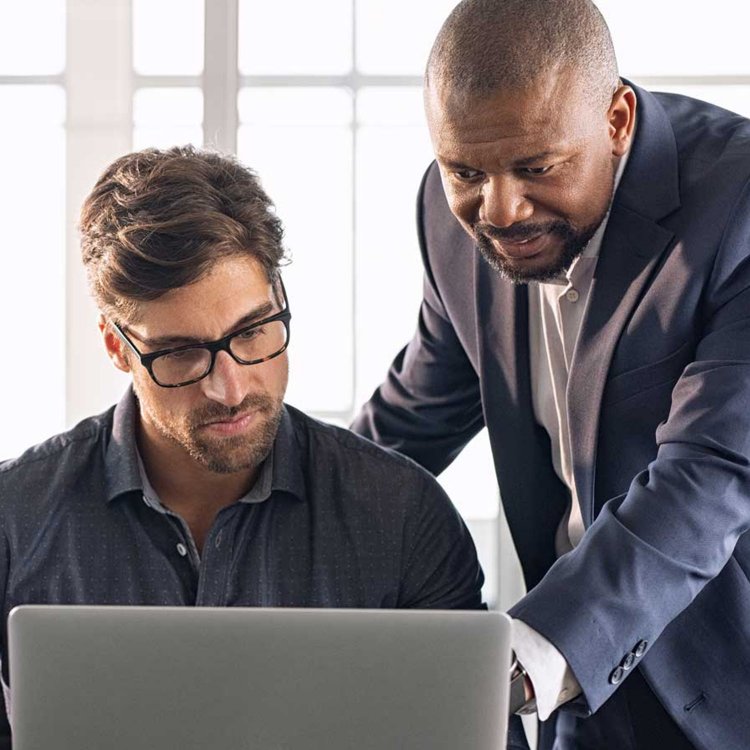 What is Non-Conformance Management?
Non-Conformance Management is the process of identifying and addressing errors, deviations, or failures in products, processes, or services. For example, issues may arise with using specific components or labour within your project. Non-Conformance Management is the process on how you find solutions for these issues.
Proper Non-Conformance Management means you put in place corrective actions to prevent future issues to financial penalties for non-compliance.
The Management of Non-Conformances is integral to Quality-Assurance and Product-Assurance in the engineering industry.
Why do you need Non-Conformance Management?
Non-Conformance Management is important because it helps organizations identify and correct errors, deviations, or failures before they cause serious problems.
This can help to improve quality, prevent accidents and injuries, and avoid financial penalties for non-compliance.
Non-Conformance Management also helps organizations learn from their mistakes and prevent future issues.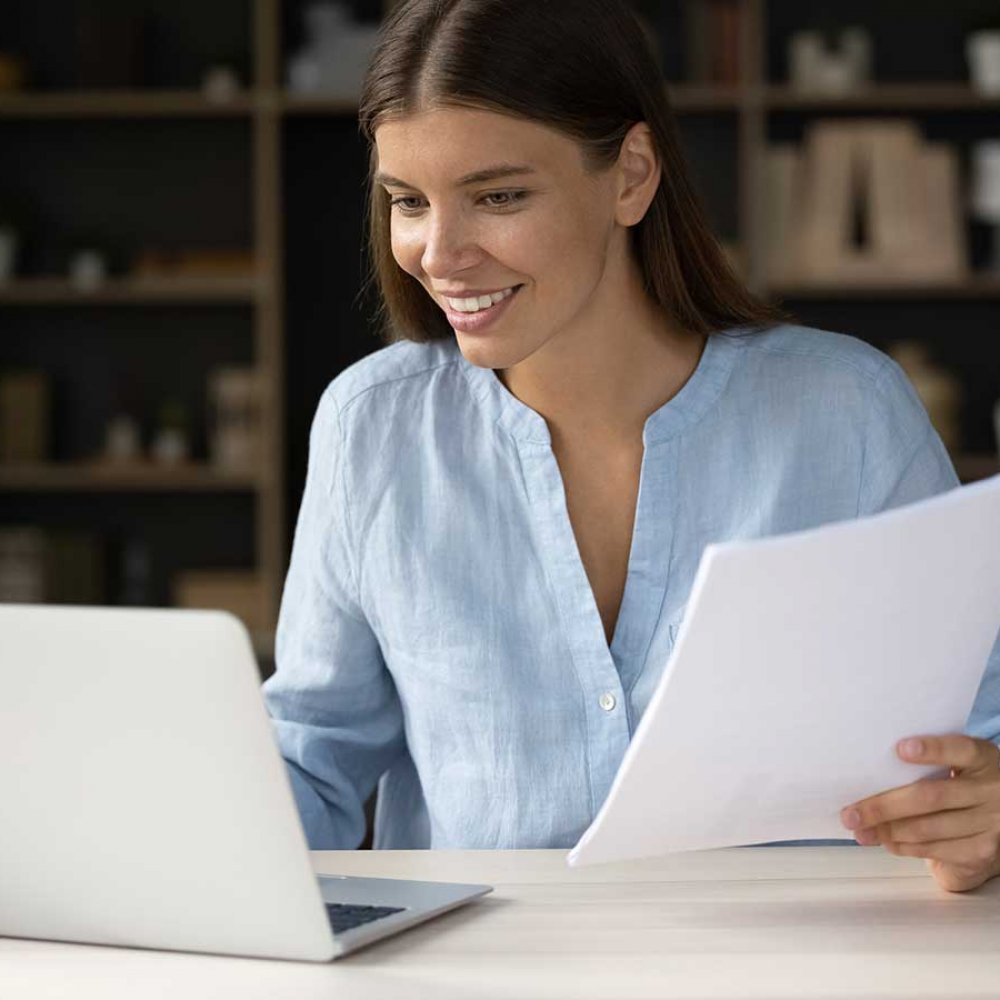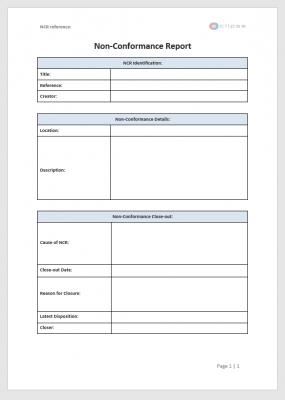 Create and track Non-Conformance with ECLIPSE
Do you want to do more by minimizing time waste? With ECLIPSE Software Suite you can:
Receive NCRs from multiple sources.
Assign Responsibility for corrective action resolution.
Notify responsible personnel of new NCRs
Track the progress of open NCRs.
Resolve NCRs and verify corrective actions.
Generate reports on NCR activity.
Create, manage and coordinate with an NRB.
Plus many more things. Contact us today, to speak with a specialist, and find out how we can improve your processes.
Features of this solution
Key features of using ECLIPSE for your organization's Non-Conformance Management needs include: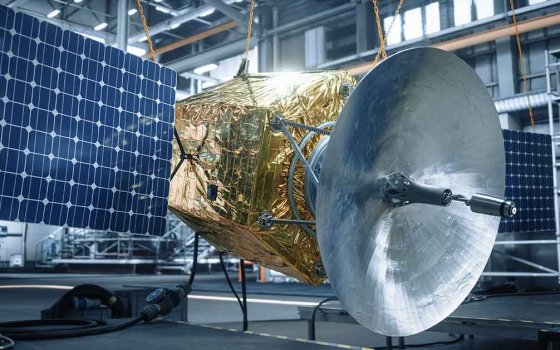 Product tree definition
Break down the specific Non-Conformances on individual product tree items and get a clear overview of what you are working on.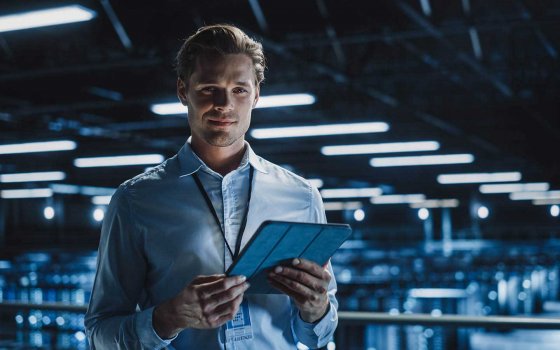 Custom Non-Conformance
Define your Non-Conformance types, and create custom fields that fit with your project.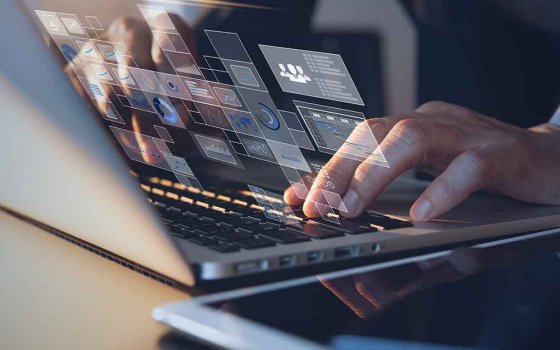 Dashboards
Get an overview of all your NCs on a central dashboard and find out which Non-Conformances are not yet dealt with.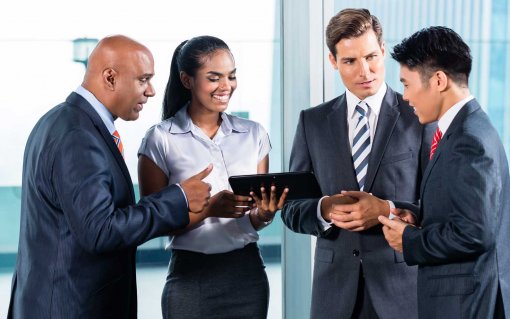 Task management
Manage tasks related to your NCs, and get an overview of what needs to be done.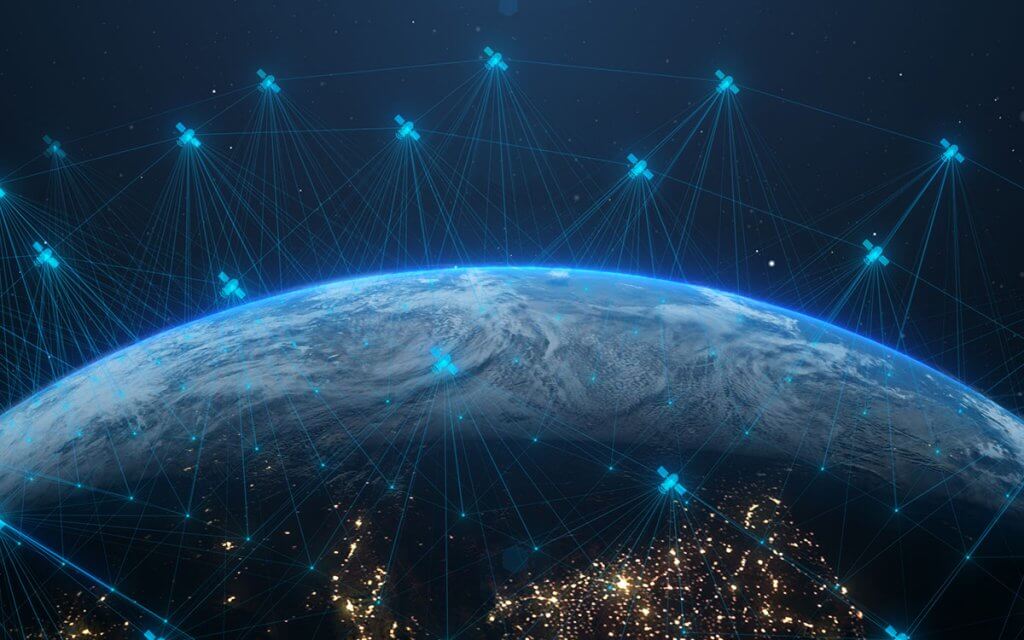 RFW Management
Start, assign and track requests for waiver.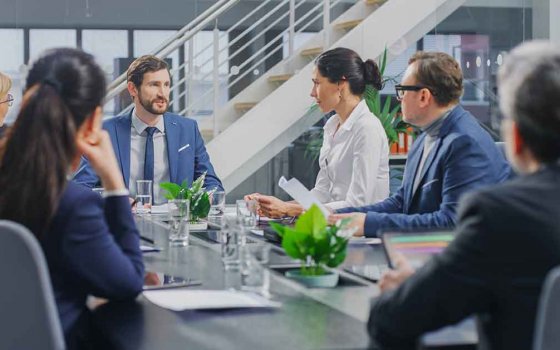 NRB Management
Create teams, track assessments, and follow up on actions.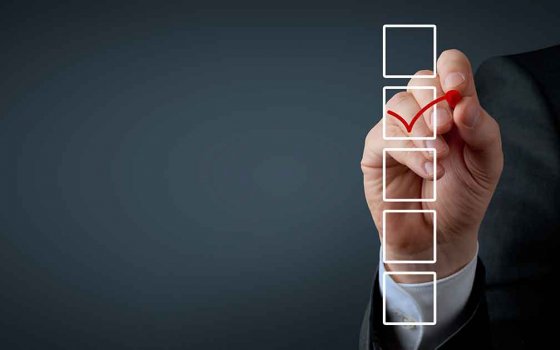 Access level management
Control who has access to which NCs, and what they can do with them.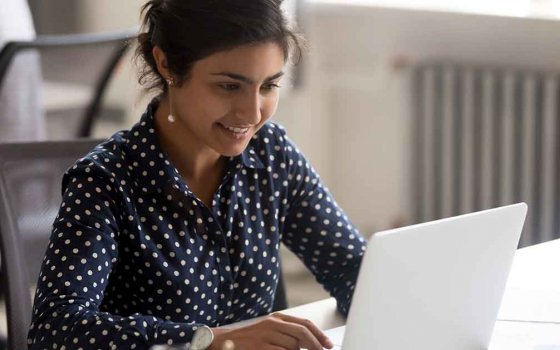 Automated emails
Get notified by email when an NC is assigned to you or updated.
Frequently asked questions