Ensure any risks are identified, assessed and mitigated and get your project done faster with the Risk Management solution of ECLIPSE.
Projects have a higher chance of success when risks are managed correctly. Communicate, register, report and deal with problems before they arise, all with the use of the ECLIPSE Software Suite.
ECLIPSE Risk Management Solution
The ECLIPSE Risk Management Solution helps you identify and mitigate risks in your project. This ECLIPSE Software Solution provides tools to help you plan and manage your project, as well as analyse any potential risks that could threaten the success of your project. The package includes an integrated risk register which tracks all identified risks, allowing you to review and monitor them quickly.
Communicating risks is easier with the Risk Management Package, as you can use it to create custom risk reports and present them in a professional format. Next, the access level can be customised so that only the necessary personnel can access and manage it. Start today with the RISK Management Package of the ECLIPSE Software Suite, and mitigate any problems before they become an issue.
ECLIPSE Software Suite clients include: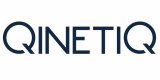 Get started with the ECLIPSE Software Suite today
Benefits with this solution
Key benefits of using ECLIPSE for your organization's Risk Management needs include: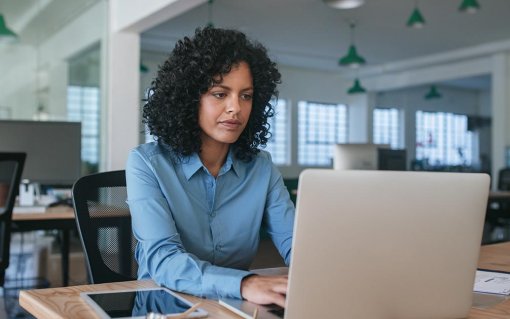 Improved accuracy
Ensure that any risks identified and managed are based on accurate and recent data.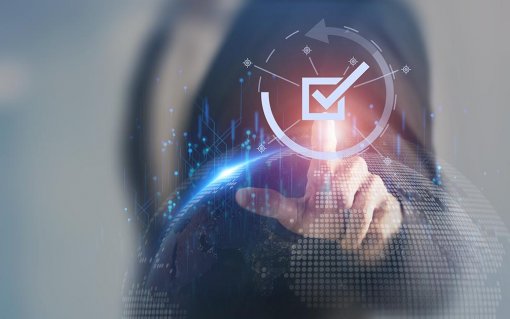 Increased accuracy
Risk management systems can help organisations increase their efficiency by streamlining processes and procedures.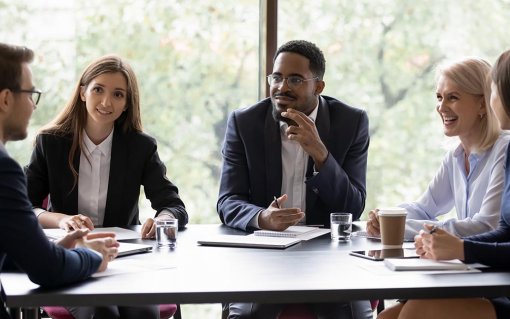 Reduce costs
Identify and mitigate any potential problems before they become an issue.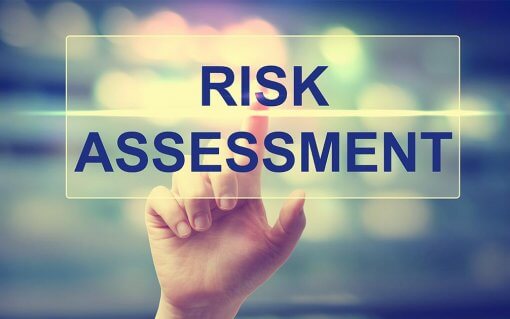 Improved communication
Facilitates communication between all stakeholders involved in the risk assesment.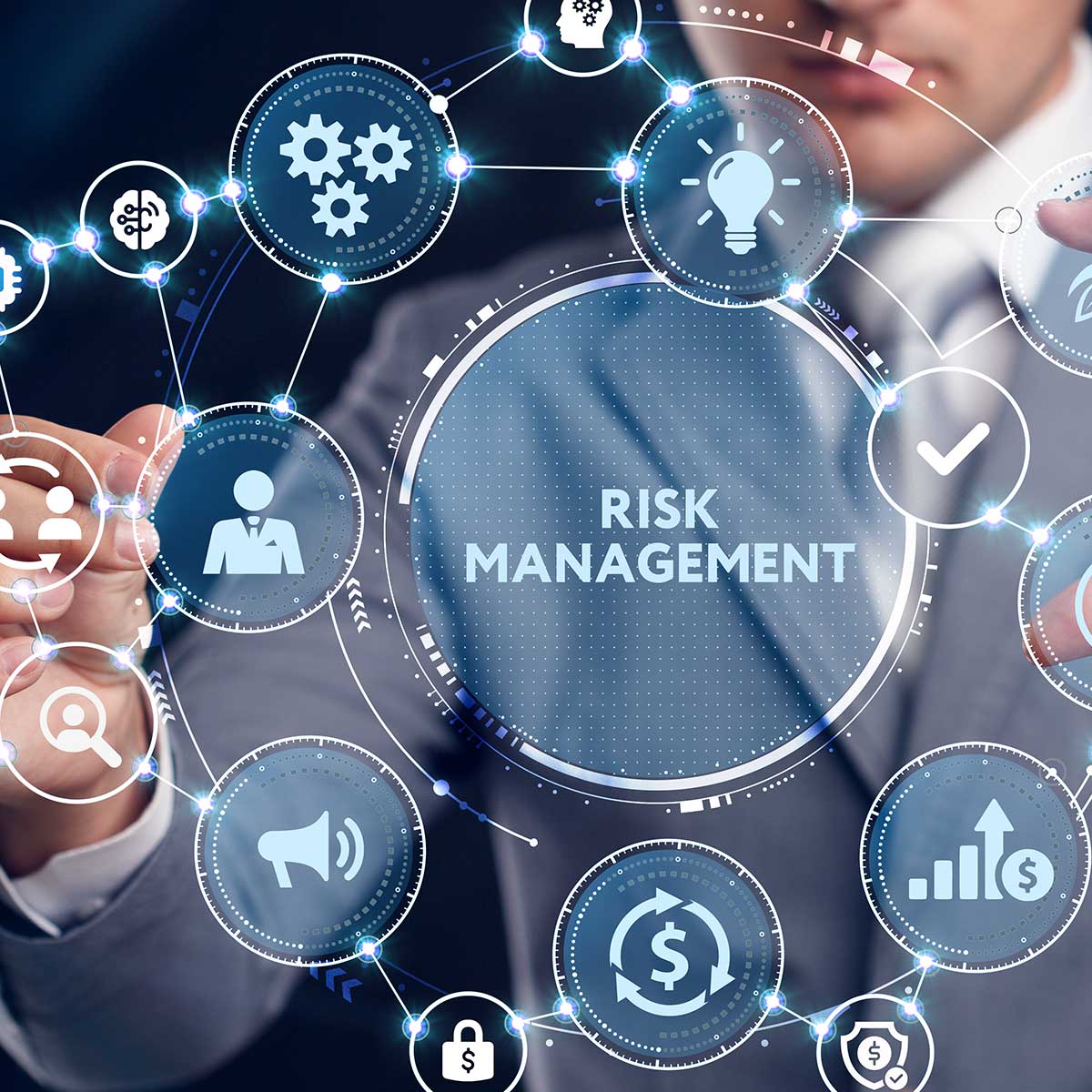 What is Risk Management?
Risk management is the process of identifying, analyzing and mitigating potential risks that could have a negative impact on your project.
It helps you assess the likelihood that a certain event or threat will occur, as well as the possible consequences of such an occurrence.
By proactively managing risks ahead of time, you can take steps to prevent them from happening and reduce the impact of any potential problems.
Solutions may include changing organizational processes, investing in new technology, reducing the probability of negative events occurring, and developing contingency plans to prepare.
Why do you need a Risk Management System?
The Risk Management System helps you plan, track and manage any potential risks that could affect the success of your project. It also gives you access to tools and templates to help you identify, assess and mitigate risks more effectively.
Risk management systems include a integrated risk register which makes it easier to review and monitor identified risks.
Next to this, you can also add risk severity and risk likelihood ratings, allowing you to identify any high-risk areas that need your attention quickly.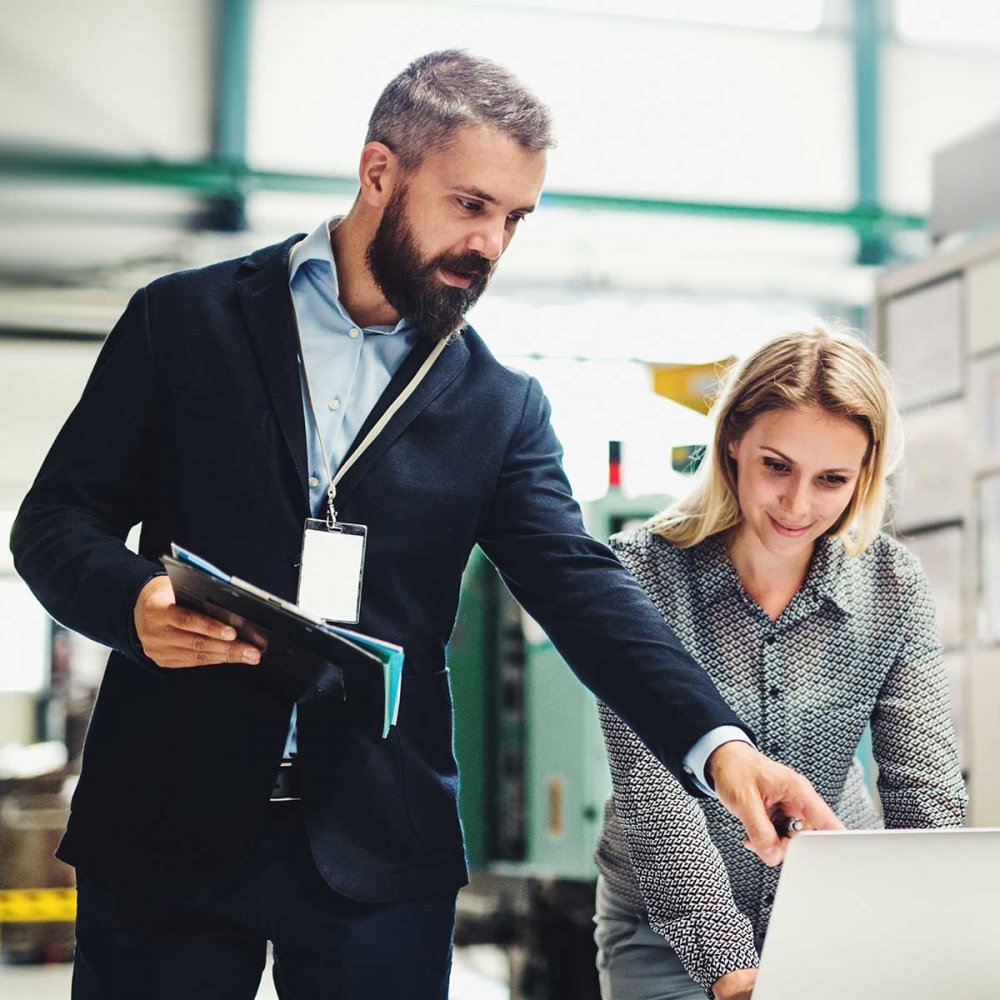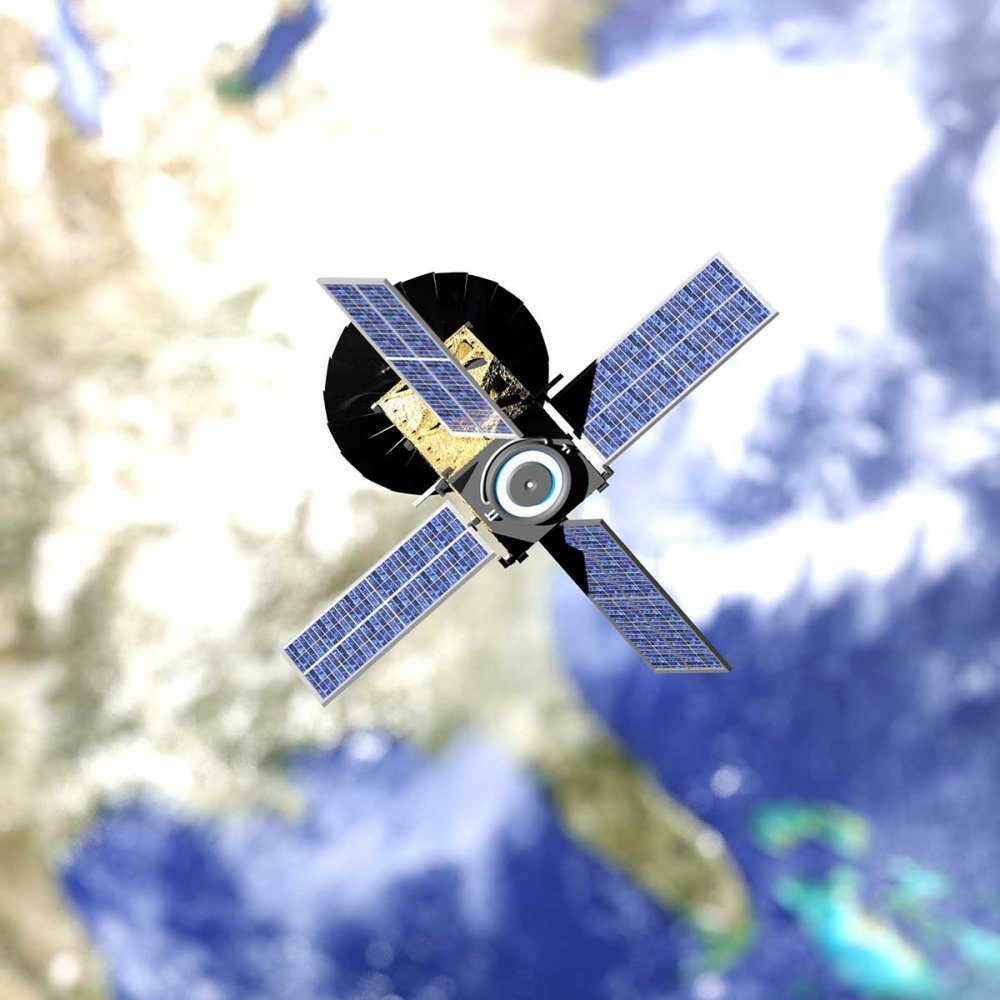 Risk Management with the ECLIPSE Software Suite
Maintain control of future problems that may arise using the ECLIPSE Software Suite.
Link actions to risks
Link documents to your risks
Get a clean overview of risk status
Have complete traceability and access level management
Plus much more
Stop any issues before they happen using the integrated ECLIPSE Software Suite.
Contact a representative to learn more about the RIsk Management solution, and see how it can help your risk management processes
Features of this solution
Key features of using ECLIPSE for your organization's Risk Management needs include: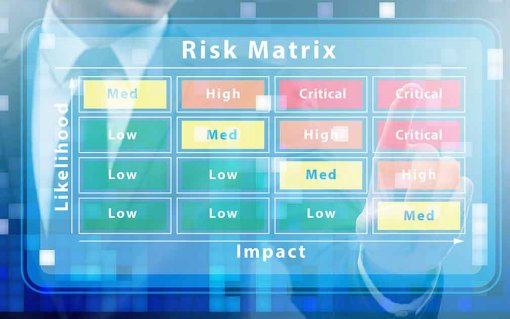 Risk Matrix
Easily get an overview to see which risks and risk levels are present within the project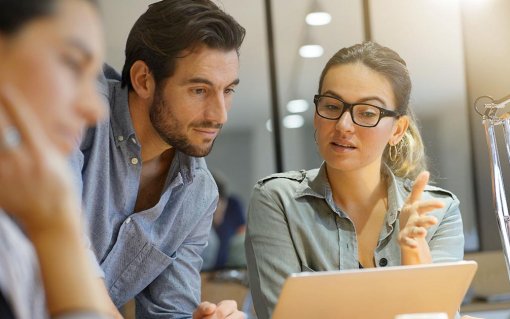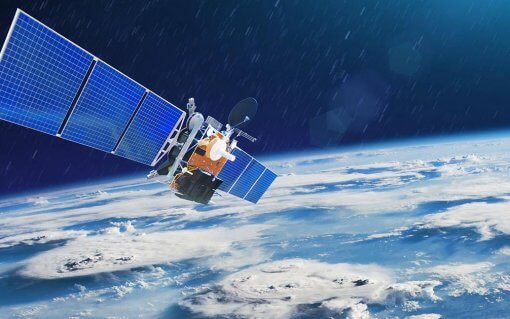 Risk management
Manage tasks related to your documents, and get an overview of what needs to be done.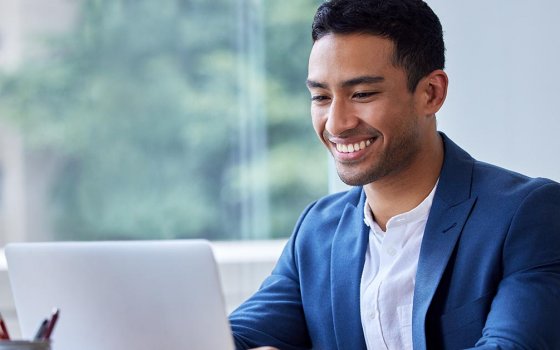 Dashboards and reporting
Get an overview of all your risks on a central dashboard and find out which ones need attention.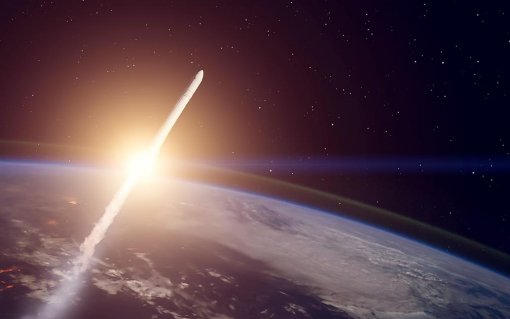 Alerts and Notifications
Get notified by email when a risks are added, deleted, or updated.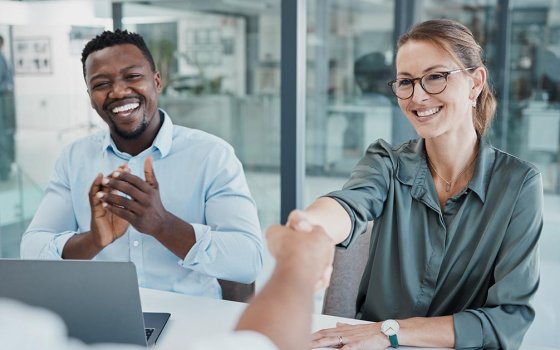 Risk Identification & Mitigation
Ability to identify, analyze and prioritize risks and register strategies to reduce or eliminate them.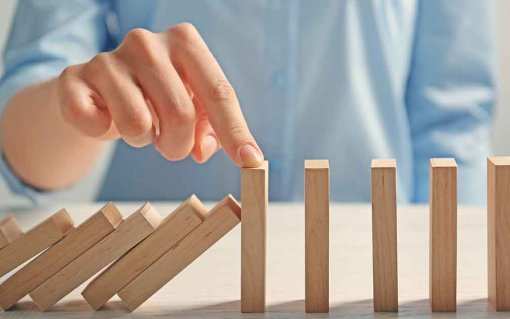 Versioning and traceability
Keep track of different versions of your risks and revert to previous versions if necessary.
Frequently asked questions
The ECLIPSE Software Suite can be fully tailored to your needs. For examples, we offer you can choose between onsight hosting or cloud hosting, and there are also several training and setup services. Contact us to get a fair price that fits with your solution.
Depending on your set up, ECLIPSE's Risk Management Solution can be up and running in as little as a few day.
No, ECLIPSE is easy to use and does not require any training. However, we offer training courses if you want to learn more about how to get the most out of your investment.