Technical Review / RID Management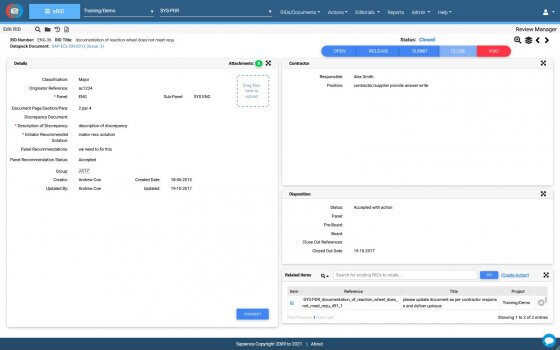 Teams need a system to review work quickly, efficiently, and up to standard. Review Items of Discrepancies and meet your requirements faster with the support of the ECLIPSE Suite.
The technical review solution helps project managers in conducting successful reviews. It allows you to create review templates, assign reviewers and track the review's progress. This ensures that all the required tasks are completed within the specified timeframe and that relevant stakeholders are kept up-to-date with the project status.
ECLIPSE Technical Review Management
The ECLIPSE Technical Review Package (RID system) provides a simple and effective way to prepare, set up, manage and control formal project and mission reviews. With this ECLIPSE Software Solution, you can do end-to-end review management from a single application. Technical documentation can be quickly reviewed, commented on and approved within the familiar ECLIPSE interface.
The Technical Review Package can help businesses and organizations of all sizes that need to run large-scale reviews. It enables project review participants to review items of discrepancies in deliverable data packs, contractual or technical baselines, and requirements documentation online.
ECLIPSE Software Suite clients include: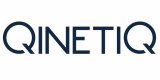 Get started with the ECLIPSE Software Suite today
Benefits with this solution
Key benefits of using ECLIPSE for your organization's Technical Review Management needs include: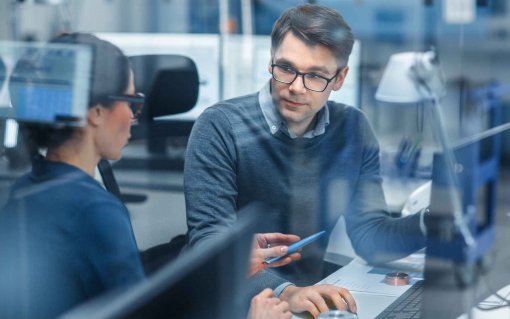 Complete RID management
Enables all project participants to review documents quickly and easily without compiling data packs manually.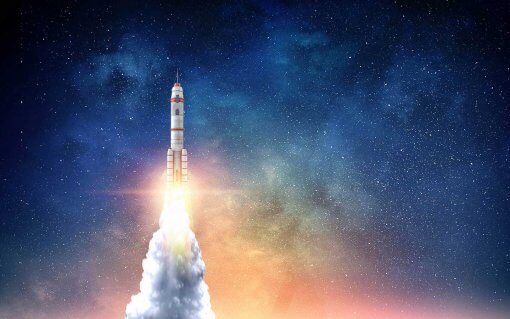 Fast review compliance
Work with a system that is made for formal technical reviews and get compliance.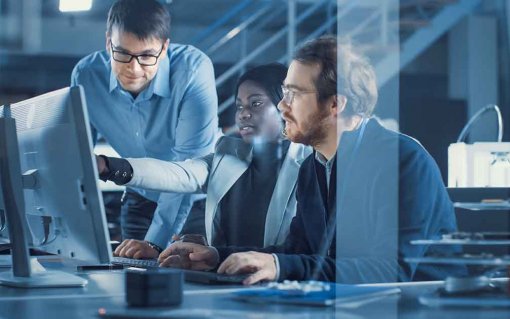 Increased review transparency
It gives real-time visibility into the status of all RIDS, so everyone has a clear view of the review process.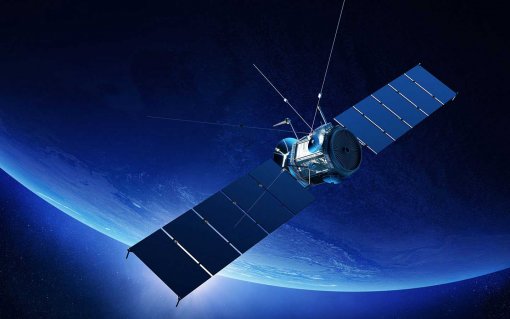 Improved communication
Facilitates secure communication between all stakeholders (internal and external) in the review process.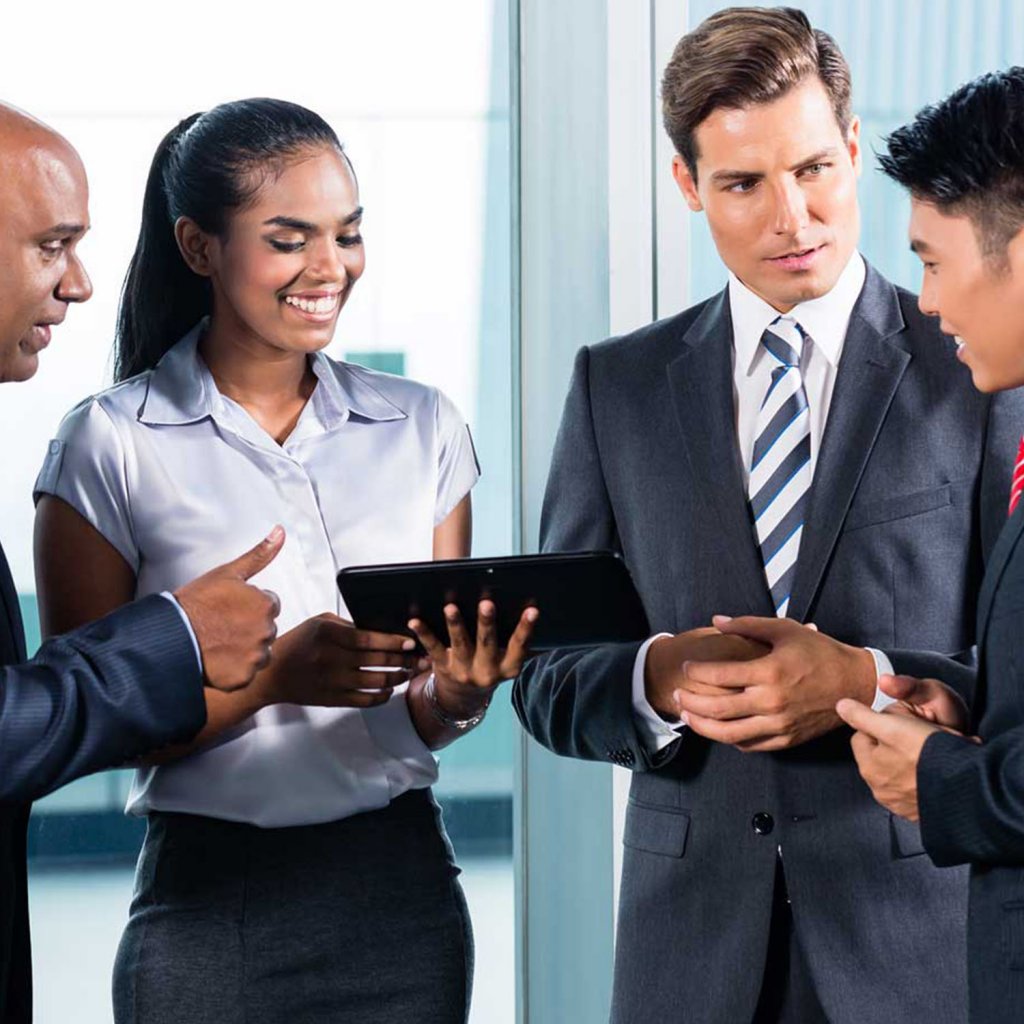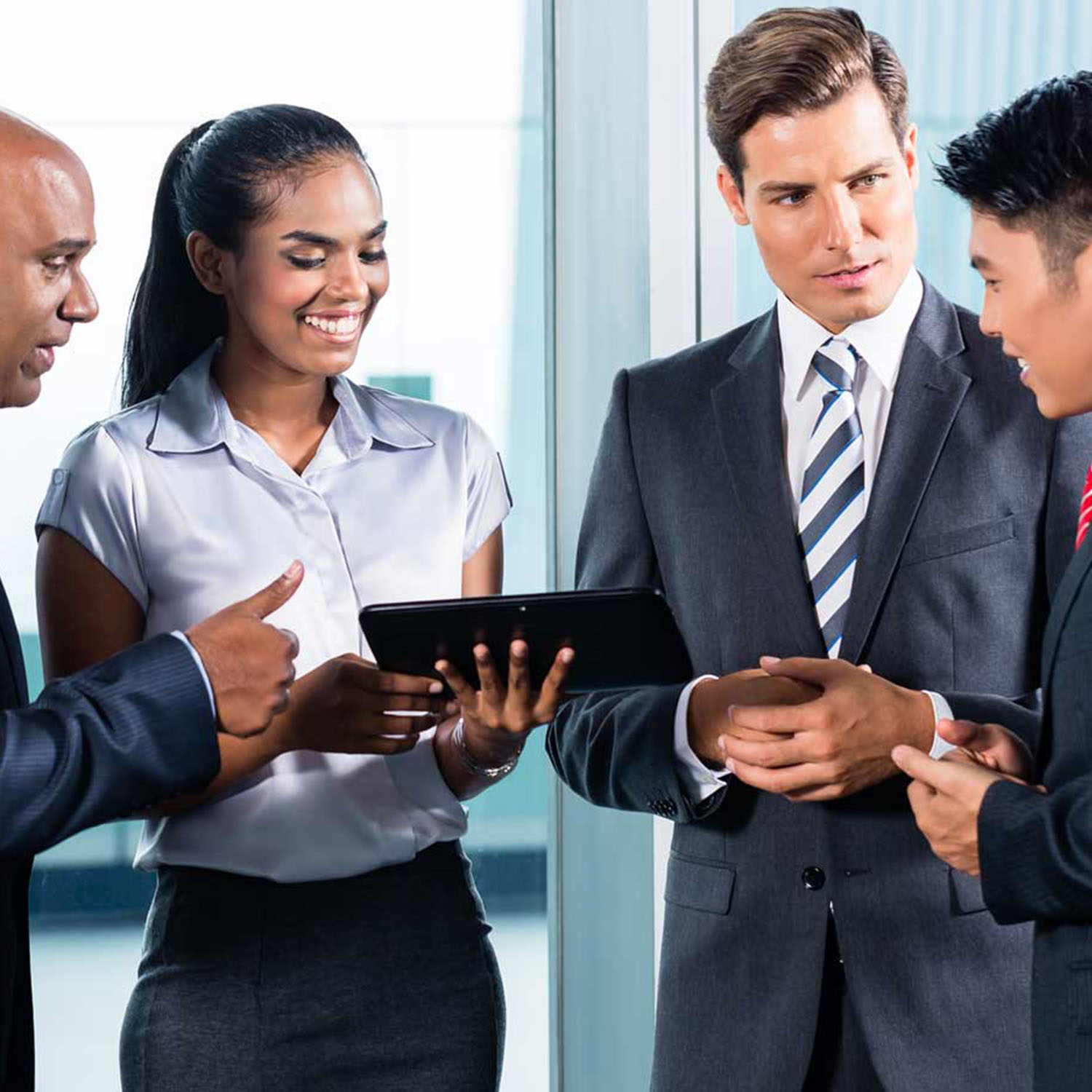 What is Formal Technical Review Management?
Technical review management is a process companies, agencies, and governmental organisations use to improve the quality of their products and services. It involves tracking, managing and dealing with the Review Items of Discrepancies of a project by the teams involved.
By utilising an organised and systematic approach, organisations can ensure that all aspects of a large project or programme align with the specifications put forth by stakeholders.
This includes ensuring compliance with relevant laws and regulations and meeting stakeholder requirements.
Why do you need Technical Review Management?
Utilizing a Technical Review Management system makes it easy to review processes, reduce risk, and ensure all stakeholders have visibility into progress and status.
This helps organisations ensure that the project is completed on time, within budget and meets all expectations.
Additionally, Technical Review Management allows organisations to quickly identify and address any issues arising during the developing or implementation new products or services. This helps them avoid costly mistakes and also helps them keep their customers satisfied.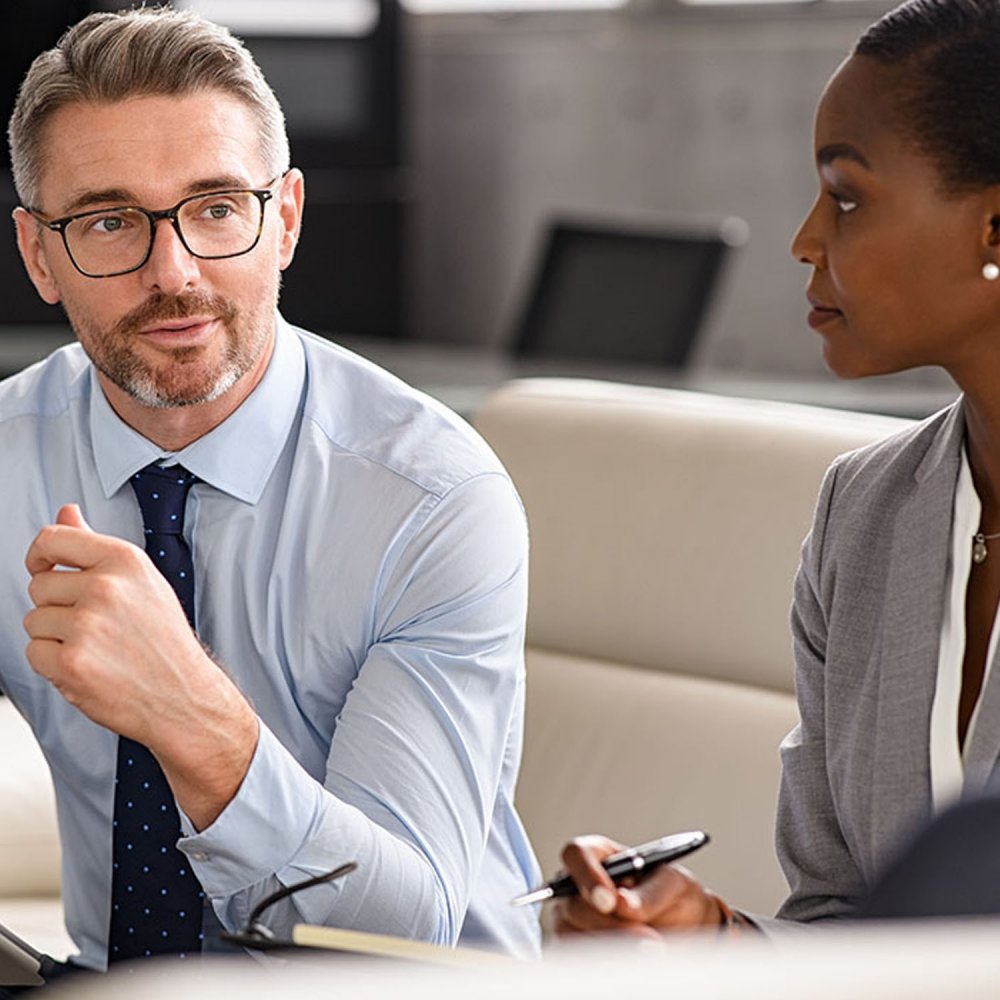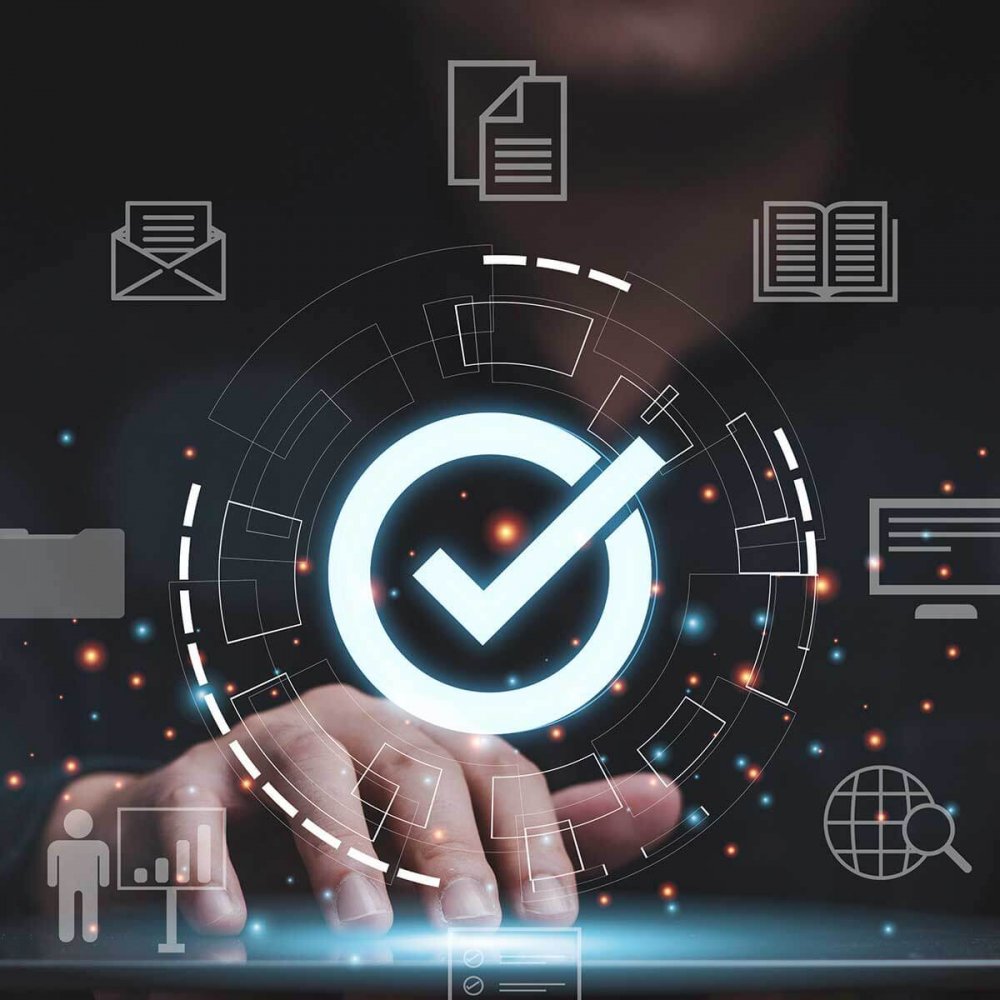 Technical Review Management with ECLIPSE
ECLIPSE provides a simple and intuitive way to manage reviews. It allows project participants to collaborate online and easily view, comment on, and approve deliverable documents from within the familiar system interface.
Additionally, it enables organisations to track the progress of review processes and quickly identify and address any issues that arise during development or implementation.
The Technical Review Management system fo ECLIPSE will help your team to ensure that projects are completed on time and in line with stakeholder requirements.
Features of this solution
Key features of using ECLIPSE for your organization's Technical Review Management needs include: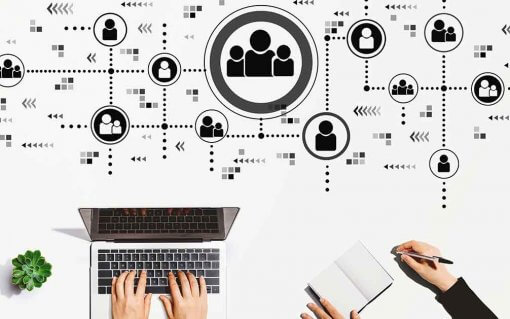 Setup data packs for RID review
Set-up of technical documentation (system requirements and data packs).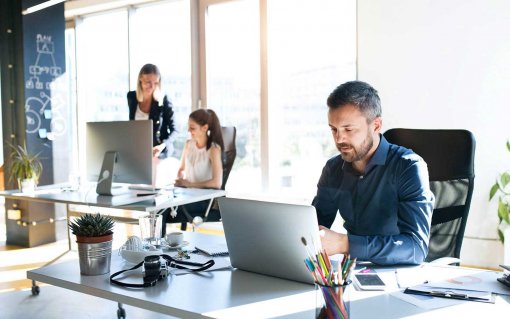 RIDs management
End-to-end online management of space project reviews throughout the supply chain.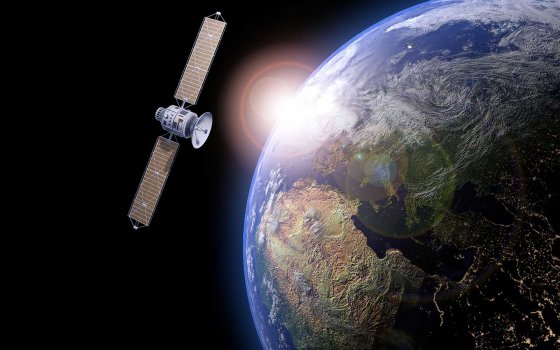 Complete access of Review
Access deliverable data packs, contractual or technical baselines as well as requirements documentation on-line.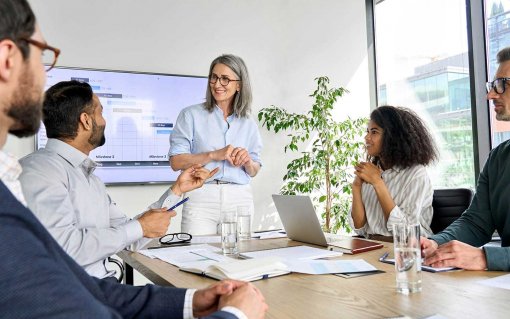 Setup review boards Set-up of industrial team, panels, and board members with appropriate access rights.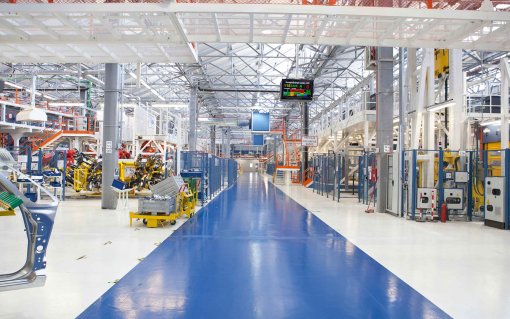 Approval workflows
Work with a secure approval workflow that is made for the task. Associate RIDs and create review boards.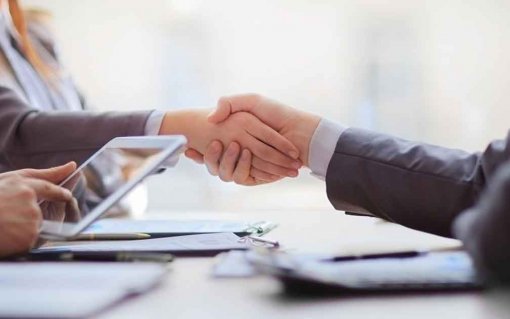 Comment and discuss
Collaborate with other review participants by adding comments, asking questions.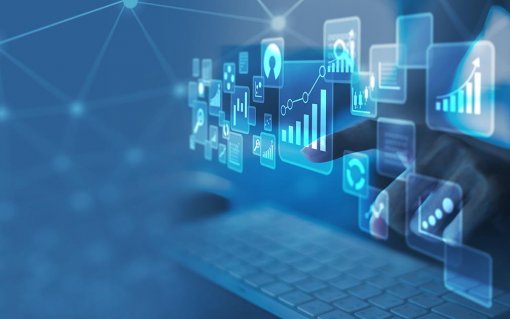 Dashboards and reporting
Get an overview of all your documents on a central dashboard and find out which ones need attention.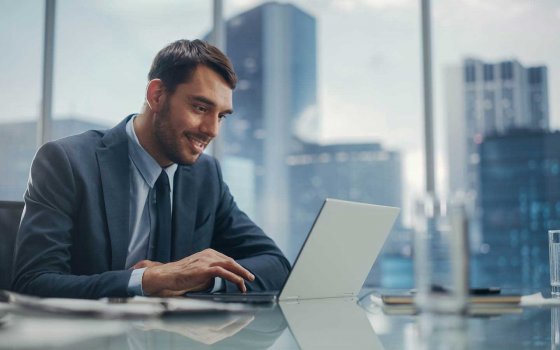 Task management
Easily create and manage actions needed for your Review Items with the task management integration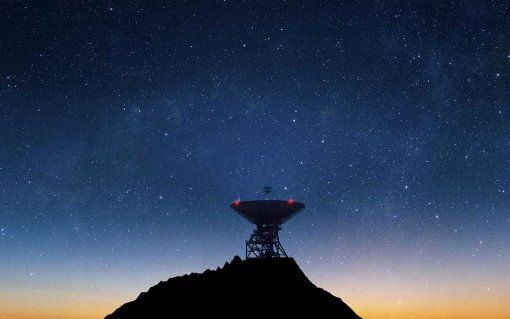 Extensive datapack search
Search for files in datapacks based on keywords, document type, and more.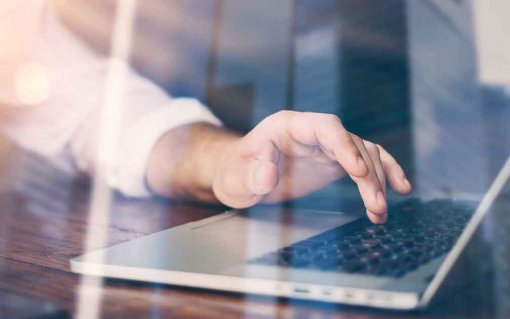 Associate, version and trace
Keep track of different versions of your documents and revert to previous versions if necessary.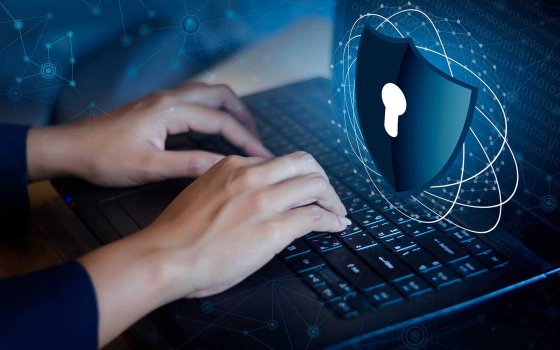 Access level management
Control who has access to which documents, and what they can do with them.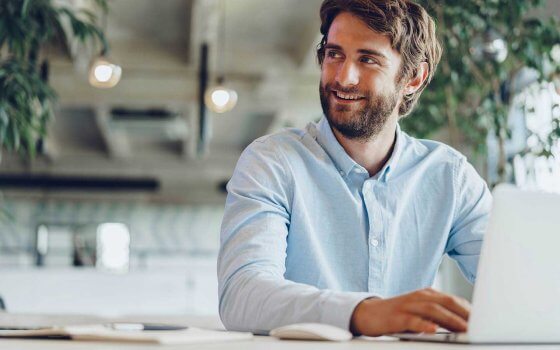 Automated email notifications
Get notified by email when a document is added, deleted, or updated.
Frequently asked questions
The ECLIPSE Software Suite can be fully tailored to your needs. For examples, we offer you can choose between onsight hosting or cloud hosting, and there are also several training and setup services. Contact us to get a fair price that fits with your solution.
Depending on your set up, ECLIPSE can be up and running in as little as a few day.
No, the ECLIPSE DMS is easy to use and does not require any training. However, we offer training courses if you want to learn more about how to get the most out of your investment.