Streamlined processes are a win for your team. With the ECLIPSE Workflow Builder, you can create custom workflows and get insights into your communication.
With the Workflow Builder, you can build a process that is often used within your projects and programs. Next to this, you can get an overview of where everybody is within the process so you can easily track what is going on. Create processes, monitor progress, and show compliance. The perfect solution for those looking to get their projects done faster, better and more efficiently.
ECLIPSE Workflow Application Builder
The ECLIPSE Software Workflow Application builder helps you set up the processes and procedures needed for your project, so you can get it done quickly and efficiently. This ECLIPSE Software Solution will help you create a comprehensive plan to ensure compliance with the standards and requirements set. Plus, you can customize the workflow to fit your organisation's needs and ensure all the necessary steps are taken to complete your project on time, all with complete traceability.
The Workflow Builder also includes templates that you can use for specific tasks related to ECSS compliance. Working with ECLIPSE makes it easier for you to get started quickly and efficiently and ensure that each step is followed correctly.
ECLIPSE Software Suite clients include: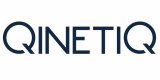 Get started with the ECLIPSE Software Suite today
Benefits with this solution
Key benefits of using ECLIPSE for your organization's processes include: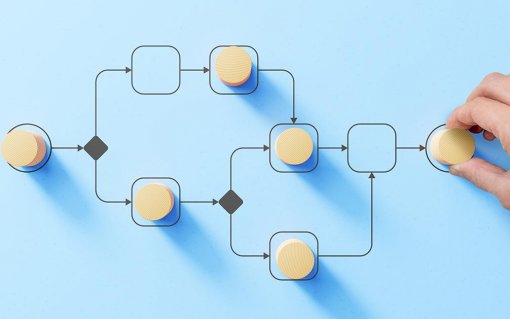 Customise processes
Customise the workflow for your organisation's specific needs and see what is going on in your projects.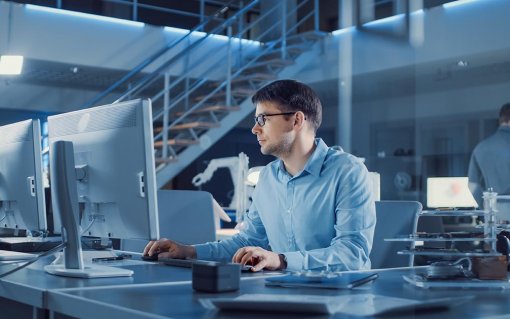 Faster compliance
Helps you maintain compliance with quality standards by providing a complete audit trail of your processes and files.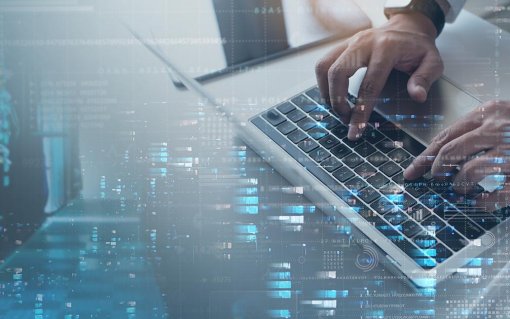 Improved management
Provides up-to-date, real-time visibility into the status of all of your workflow.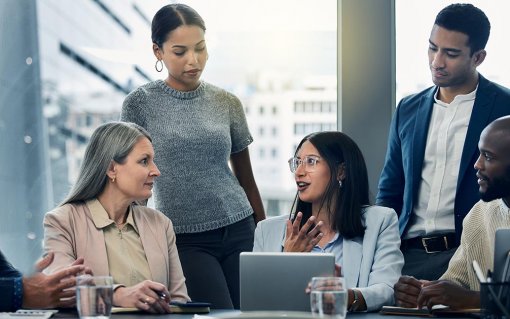 Improved teamwork
Facilitates communication between all stakeholders involved in the process.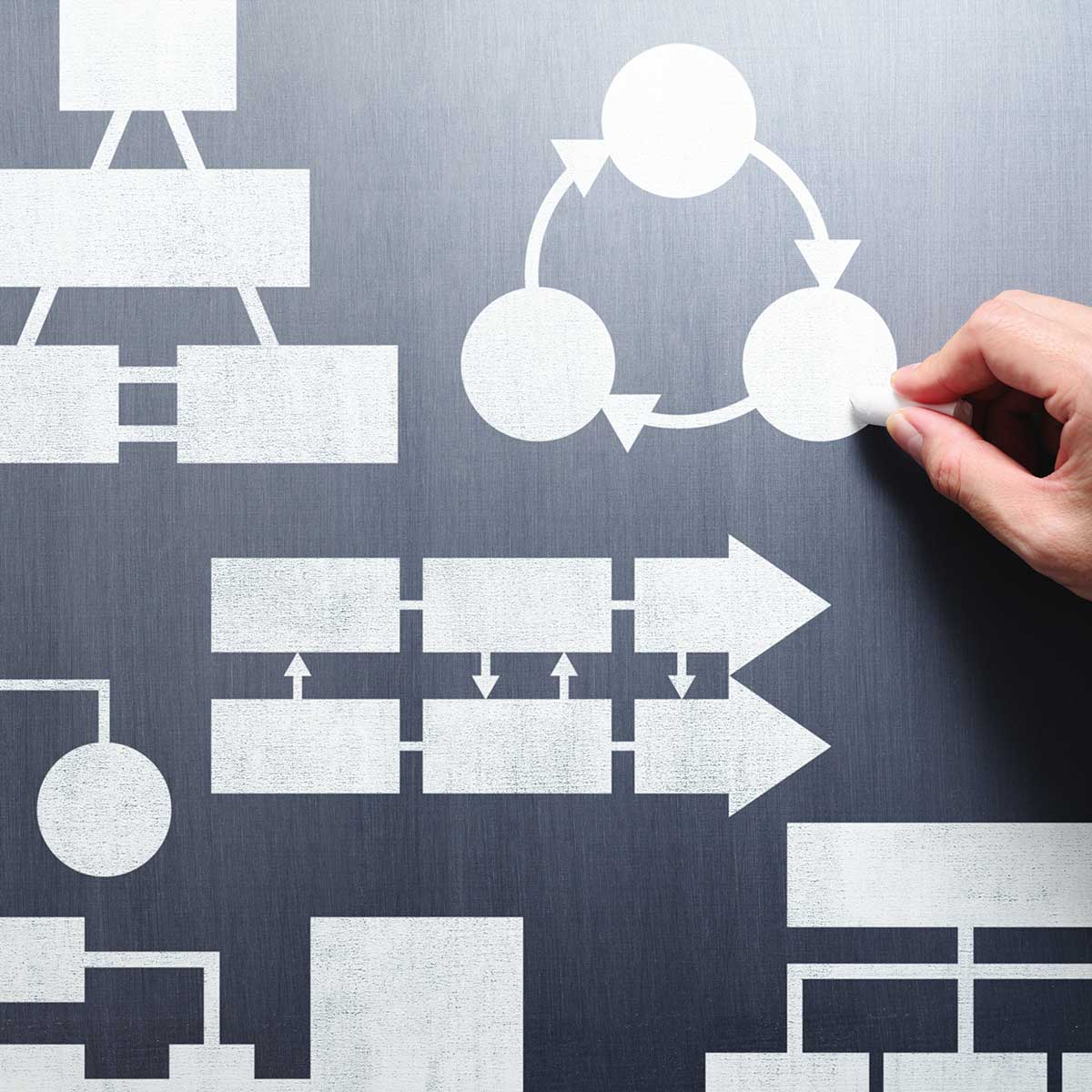 What is a Workflow Builder?
A workflow builder is a platform or application that helps organizations create, manage and customize automated processes within their business.
Workflow builders are designed to help organizations quickly and easily create workflows, which are series of actions that need to be accomplished in order for a process to be completed.
A workflow builder can be used to automate recurring tasks, streamline communication between departments, reduce time spend on tidious manual tasks, and increase overall productivity within a team.
Why do you need a Workflow Builder?
Having a Workflow Builder helps ensure that employees understand their roles within the organization, setting clear expectations while also providing an automated system to manage any complications that may arise during the course of completing tasks.
With features like auditing capabilities, companies can easily monitor any errors or discrepancies in the workflow process.
Moreover, it helps automate processes and create a streamlined approach to even the most complex workflows, ensuring tasks are completed on time and in the right order. It can even identify bottlenecks and issues with certain tasks and provide insights on how to improve quickly.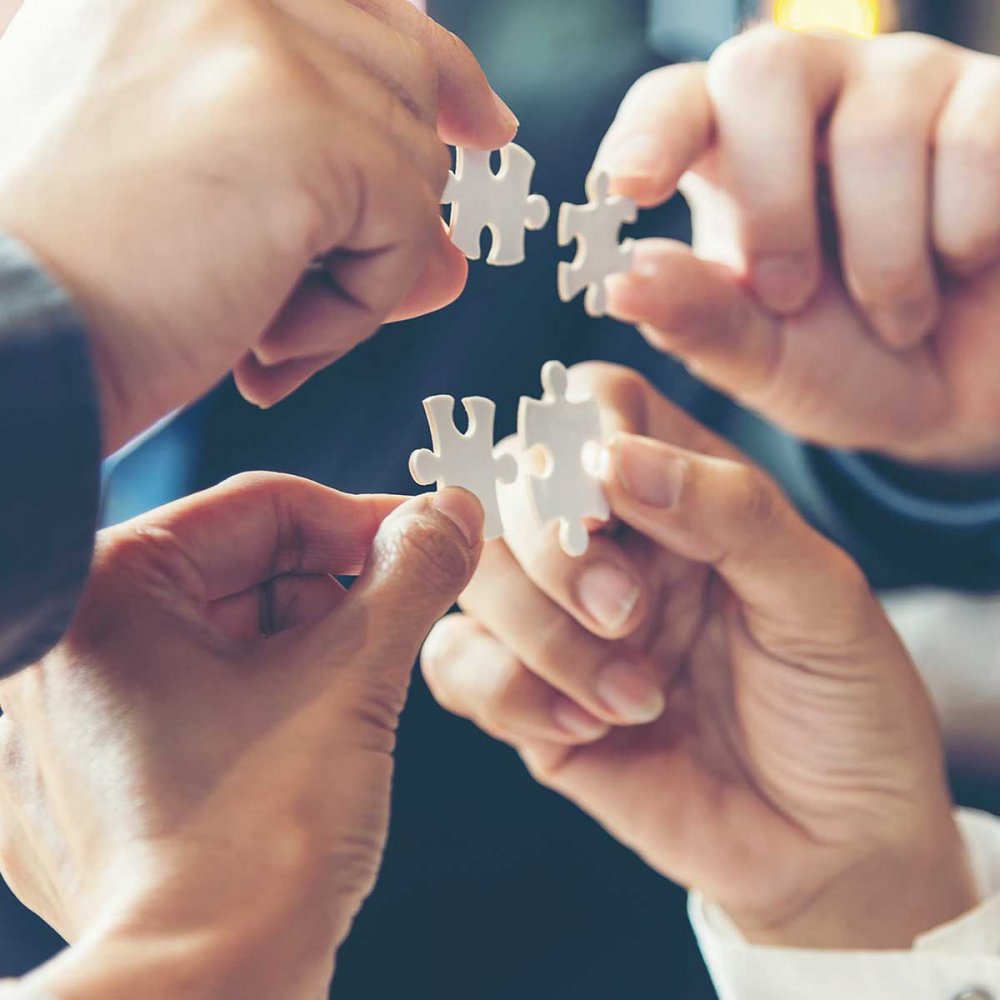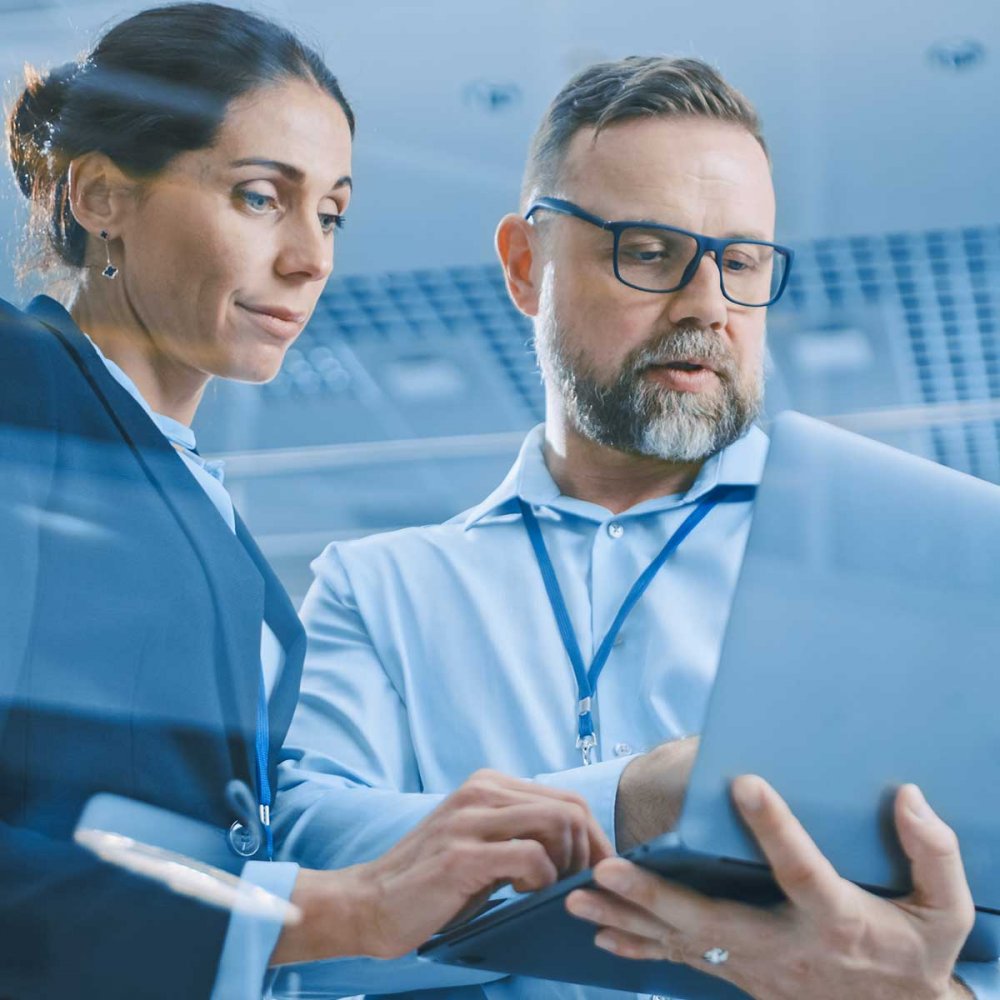 Workflow building with ECLIPSE
ECLIPSE Software Suite offers an intuitive and easy-to-use Workflow Builder that helps you set up processes quickly and efficiently.
Create automated workflows
Tailor workflow to your organisation's needs
Link actions and documents to tasks and processes
Get complete traceability and access level management
Find insights in visual presentations of your workflows
Plus, much more.
Contact us today for a free demo, and see how we can help you take control of your processes.
Features of this solution
Key features of using the ECLIPSE Workflow builder for your organization's processes include: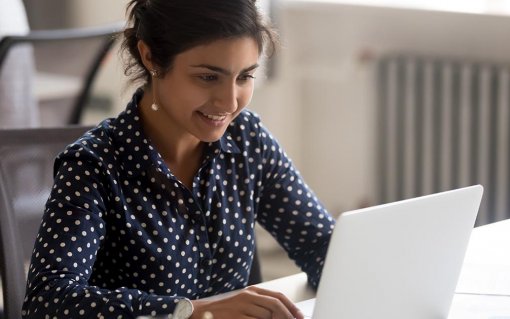 User-friendly drag-and-drop
Users can easily rearrange elements to create complex workflows with minimal effort.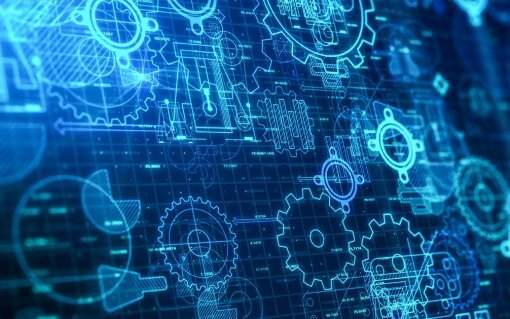 Fully configurable workflow
No matter the complexitiy of the process within your project, you can make it with ECLIPSE.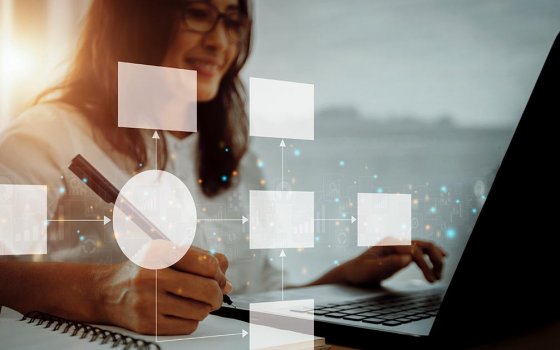 Get an overview
Visualization tools for viewing, editing, and managing all aspects of the workflow.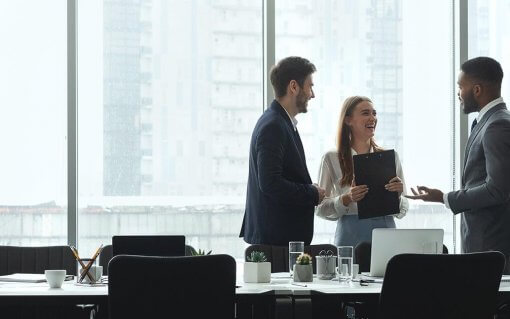 Task management
Manage tasks and documents related to your processes.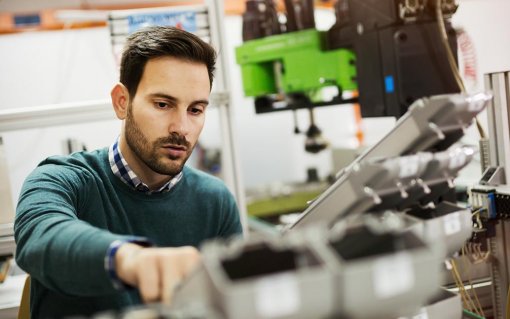 Integrated search
Quickly locate specific elements or events within the workflow in order to make updates or adjustments to the process.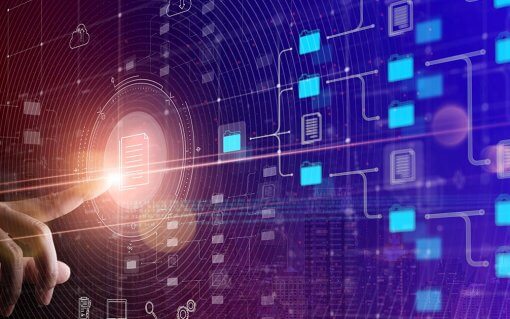 Versioning and traceability
Keep track of the activities within your processes and actions if necessary.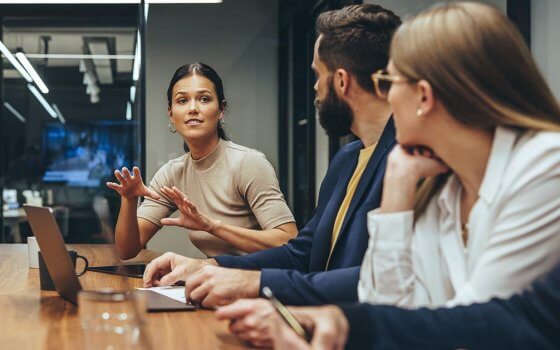 Access level management
Control who has access to which processes, and what they can do with them.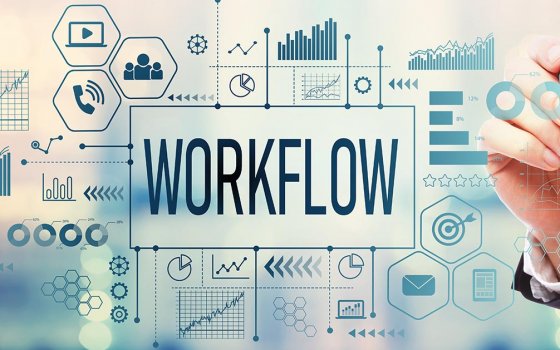 Automated email notifications
Choose to get notified by email when a tasks are added or updated.
Frequently asked questions