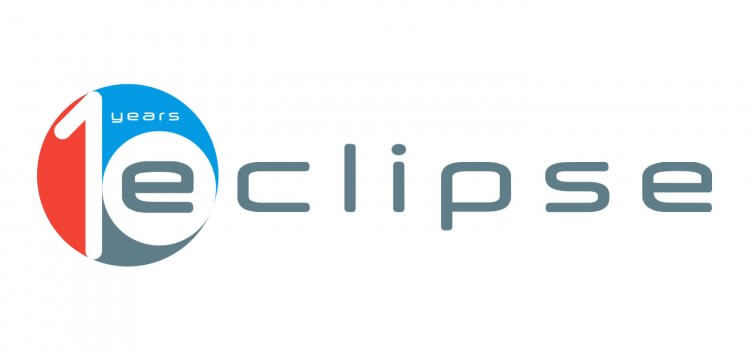 ECLIPSE Reaches 10-Year Anniversary and Announces Luna
Sapienza is proud to celebrate the 10th anniversary of the first ECLIPSE software suite release. To mark the occasion of such an important milestone, this year we will be releasing some major product improvements and features, as well as a product companion Chatbot named Luna.
Luna's functionalities focus on reducing the first-line support burden for all ECLIPSE clients using our hosted solutions. ECLIPSE users will be able to ask the Chatbot natural language questions and receive answers on a 24/7 basis. Luna will cover queries which are typically addressed on the spot by a helpdesk technician.
Furthermore, via Luna, users will have access to our copyrighted product and service content, including training materials and videos. Clients with pre-paid support service-packages under our standard Master Service Agreement will also benefit from the free use of Luna if ECLIPSE is deployed at their premises and their infrastructure is compliant with Luna's requirements.
For this 10th anniversary, we look forward to accelerating the growth of our ECLIPSE suite customer/user base and providing them with an ever-improving quality experience in using our unique ECLIPSE suite operation and support services. Luna is coming soon, for further info keep an eye on https://www.eclipsesuite.com/blog/