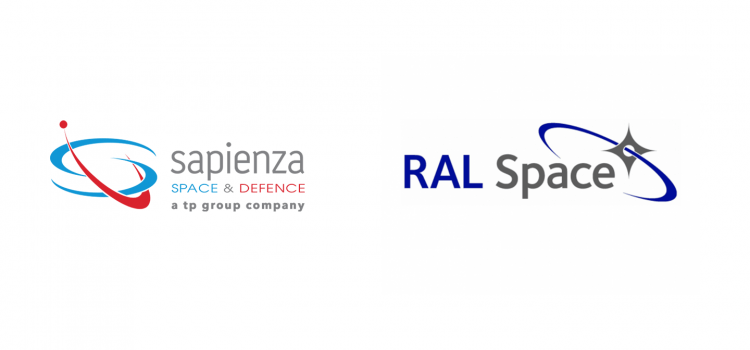 Sapienza Consulting Awarded Three-Year Contract by RAL Space
Sapienza Consulting today announces it has been awarded a three-year contract to supply the ECLIPSE software suite and professional services to RAL Space, which is an integral part of the Science and Technology Facilities Council's (STFC) Rutherford Appleton Laboratory (RAL).
RAL Space joins the growing list of successful European SMEs that benefit from adopting modules of the ECLIPSE suite in their space projects management processes.
In particular, RAL Space will take advantage of the Document Configuration & Change Management (DCCM), the Non-Conformance Tracking System (eNCTS) and Action Items Manager (AIM) modules.
Mike Bearman, Managing Director at Sapienza Consulting said:
We are proud to welcome on board RAL Space. Not only is RAL Space our first UK based client but their procurement of the ECLIPSE suite follows an increasing adoption of our ECSS-compliant toolset. We see this as a great step forward for Sapienza into a growing UK space sector, and an opportunity to open further doors to the UK (aero)-space and defence sector through the expected industry usage of the magnificent RAL facilities.