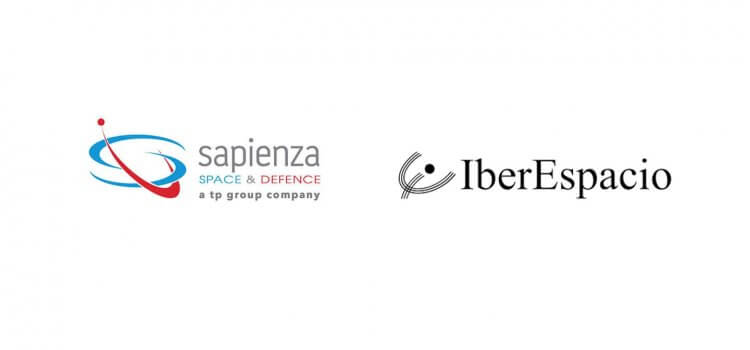 Sapienza Consulting expands ESA and IberEspacio contracts with new eRISK module
Sapienza Consulting announces today that both The European Space Agency (ESA) and Ibérica Del Espacio SA (IberEspacio) have expanded their ECLIPSE licensing contracts to include the ECLIPSE Risk Management (eRISK) module.
ESA is already running various ECLIPSE modules at corporate level. Now it has added eRISK to this growing list of modules in order to manage risks from project level all the way up to corporate level, furthering integration of its core ECSS processes within ECLIPSE.
In addition to ESA, IberEspacio has extended its licensing agreement with Sapienza to include eRISK for the next four years.
The eRISK module fully supports the specific risk management process needs of space projects and missions. It allows recording, assessing, monitoring and mitigating risks identified and associated with a complex engineering or scientific project.
Andrew Coe, the ECLIPSE Account Manager, said:
It is always pleasing to bring on board new client licenses. However, to obtain eRISK agreements with ESA and Iberespacio really solidifies our status in the industry with another supported process, bringing us one step further to making ECLIPSE the de-facto standard used in the European space sector.