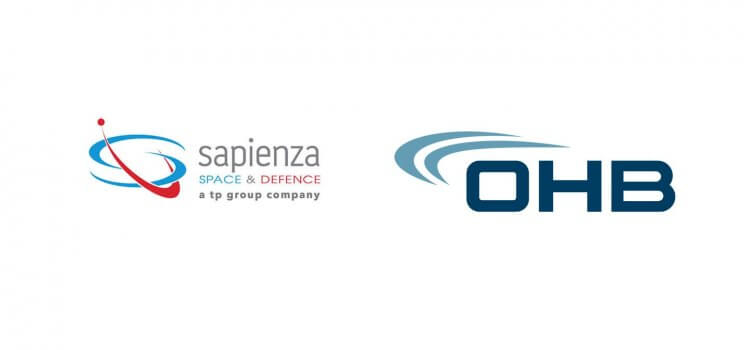 Sapienza Consulting Signs 5-Year Master Service Agreement with OHB System
Sapienza Consulting Ltd, a company of the Group-owned by Sapienza Consulting Holding BV, has signed a Master Service Agreement to supply the OHB System Group with the ECLIPSE software suite and related support services for a further 5 years. This contract renewal marks the 10-year anniversary of the first contract between the two companies and, simultaneously, that of the ECLIPSE software suite.
Michael-Peter Gerhard, Head of Quality Management at OHB System Said:
We have used Sapienza's ECLIPSE software suite for 10 years, and the level of maturity of the tool, its integrated nature and the efficiencies it offers to our projects confirms our view that it is the correct tool-of-choice for Space project management activities. In support of the tool, Sapienza's knowledge and heritage in the space sector shines through, particularly when providing consultancy and support to our project teams. We are, therefore, confident that it continues to be the right choice for the future.