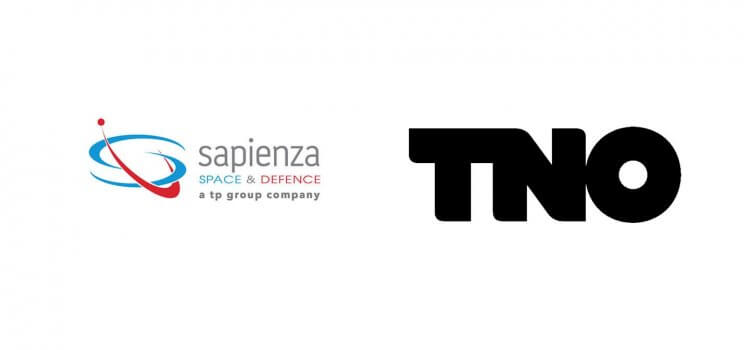 Sapienza Consulting Signs Contract with TNO
Sapienza Consulting today announces it has signed a 3-year contract to supply the ECLIPSE suite and related services with the Netherlands Organisation for Applied Scientific Research (TNO).
TNO has joined Sapienza's rapidly growing European space industrial client base as the first commercial client in the Netherlands. TNO has procured the Document Configuration and Change Management (DCCM), the Review Items of Discrepancy (eRID) and the Action Items Management (AIM) modules of the ECLIPSE suite.
Representative of TNO said:
We at TNO are very pleased that we could obtain Sapienza's ECLIPSE suite. We decided to act to bring in a new system to help us with our growing documentation related to ESA projects. Our previous experience of working with Sapienza on ESA programmes, in the frame of Non-Conformance Management, led us to contact them to consult on options. Their 20-year heritage of supplying software to the space industry and knowledge of ECSS processes shone through, and after a brief trail of the ECLIPSE suite, it was a straight forward decision to choose them to support us for the coming years.