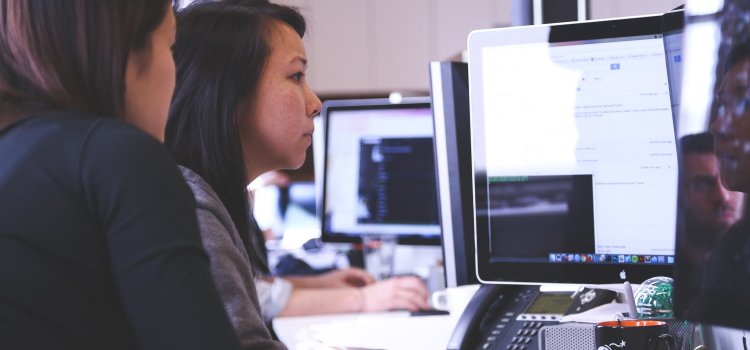 ECLIPSE Suite v. 4.4
We are happy to announce that ECLIPSE Software Suite version 4.4 is released today to all of our customers and users.
Many new features mark the new release in the following modules:
Most importantly, the key items and features of the ECLIPSE suite 4.4 version are addressed here:
eNCTS has been enhanced with a possibility to create custom metadata fields in the Close-Out section, in the same fashion as the Non-Conformance Report (NCR) and the Non-Conformance Review Board (NRB) custom metadata fields.
In DAB a new type of metadata field has been implemented, which is only available in this

ECLIPSE 

suite module at the moment. The Tree metadata field has the features of an extended multi selection picklist, visually presented as a folder structure.
In AIM new type of notifications have been introduced supported by the browser. These notifications are sent out to the Owner, Actionee and/or the Contributor, and are ruled with the "Notify Me" feature in the same way as the e-mail notification.
To stay up to date with all the news you can also follow the ECLIPSE page on LinkedIn.
Would you like to know more about the ECLIPSE software suite? Request a demonstration now!