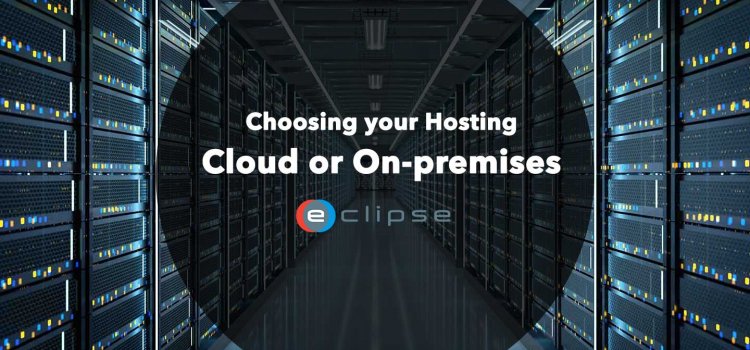 Cloud VS On-Premises Hosting: Meaning, Pros, and Cons
When you choose software to manage your project, you have a choice between Cloud-based and On-Premises hosting. The nature and amount of files used in certain projects make quality management software necessary. They typically include document management, risk management, action item management, and dashboards features. There are two main types of software hosting: Cloud-based hosting and On-Premises hosting. In this article, we discuss the pros and cons of both options.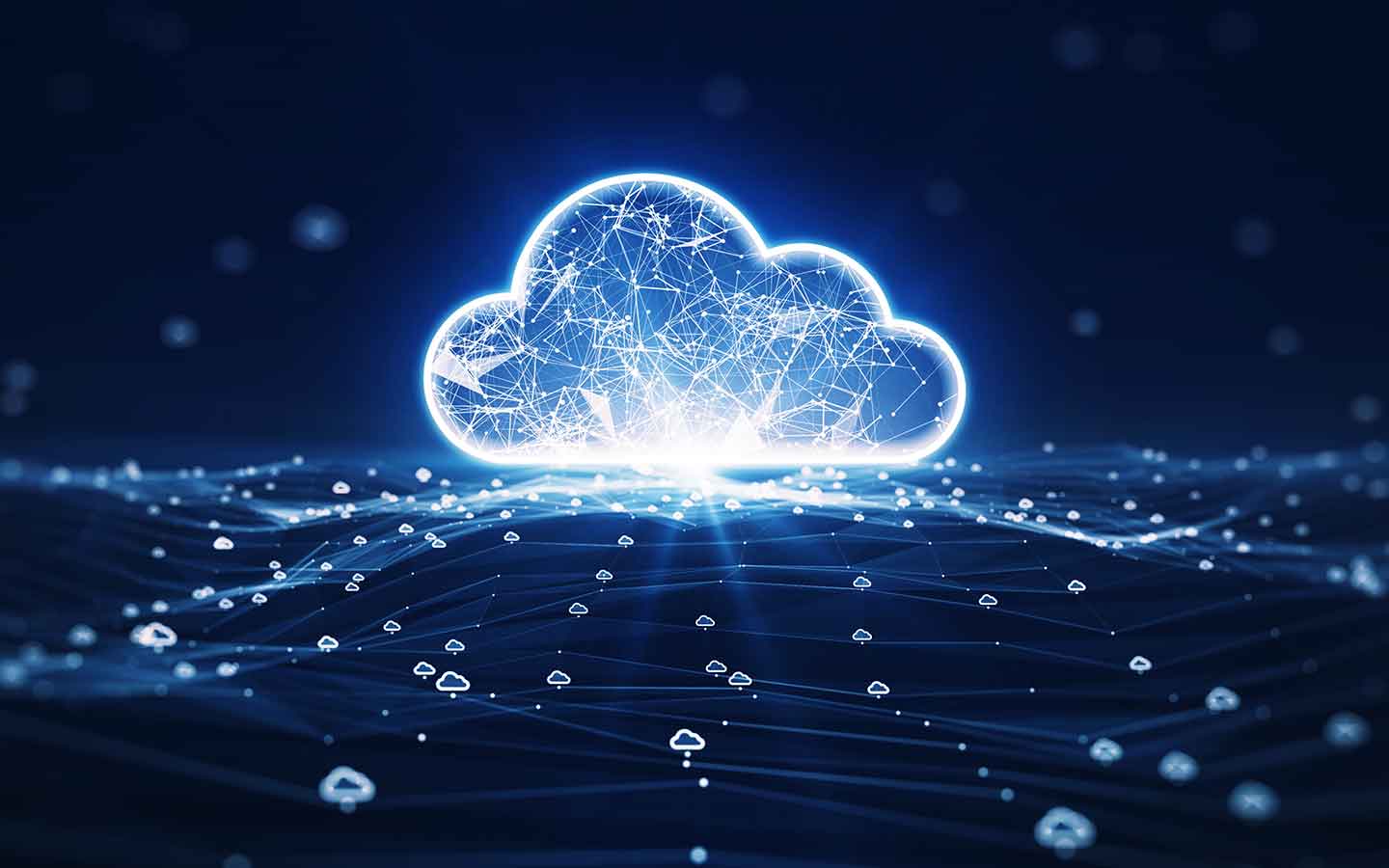 Cloud-based hosting
In Cloud-based hosting, the software is stored in the Cloud and accessed by users through a web browser. From any location connected to the internet, you will be able to manage, store, and provide access to your documents.
Benefits of Cloud-hosting
Cloud hosting brings many benefits to an organization. Some of these benefits include:
Reduced hardware costs: When using a Cloud hosting service, you do not need to invest in servers. The provider will manage and maintain the servers for you. All you need is an internet connection and a device with a web browser.
Data security: Documents are secure on a server, and they cannot be misplaced or lost as they are in the event of an On-Premises disaster. To increase security, you can also use multiple servers.
Flexibility and scalability: Cloud-based systems are by their very nature flexible and scalable because they use the resources of a provider, which can be increased and decreased quickly.
Accessibility: By default, users can access documents and the server from any location with an internet connection—a valuable feature with the increasing wishes to work from home; nobody has to be near the server.
Rapid deployment: Since it is an online service, the software provider also manages the server. So the software can be up and running in very little time.
Better speed: The software provider can take care of the server configuration for you —no need to figure out if your system can handle the load.
Faster updates of systems: The provider can quickly and easily update the software as needed, ensuring that you always have the latest features.
Disadvantages of a Cloud Hosting
Due to the nature of hosting somewhere else, Cloud hosting brings the following disadvantages:
Security issues: an online system is always at risk for cyber-attacks. The provider will need to have the expertise to manage a high level of security. The lack of trust and uncertainty in Cloud services is a disadvantage.
Reliability issues: The Cloud is not 100% reliable. Servers can go down, internet connections can fail, and outages can occur. When your company depends on the system for critical functions, you can consider this as a risk.
Reliance on internet connection: An interruption in the internet connection will interrupt the service. If the internet is out for an extended time, the organization will be unable to access its documents.
Lack of control: The user does not directly control the server and its configuration. If it would like to customize the hosting, it would need to work with the provider.
Costs for bandwidth: While cheaper than hosting it yourself, there are costs for storage and bandwidth usage, and these need to be taken into account when calculating the total cost of a Cloud-based solution.
A host might have access to documents: The provider might have access to your documents due to a Cloud-based software system setup. The host might need a security clearance.
Consideration for a Cloud-based software system
Cloud-based systems can be a great way to start with a quality management software system. It offers lower costs, flexibility, scalability, and to a certain degree, security. Security is essential, but providers should provide this as a service.
When you are a small organization and already work on the internet, a Cloud-based system is a great way to get started. However, if you are a governmental agency or company with highly sensitive documents subject to security regulations, a Cloud-based system might not be the best solution.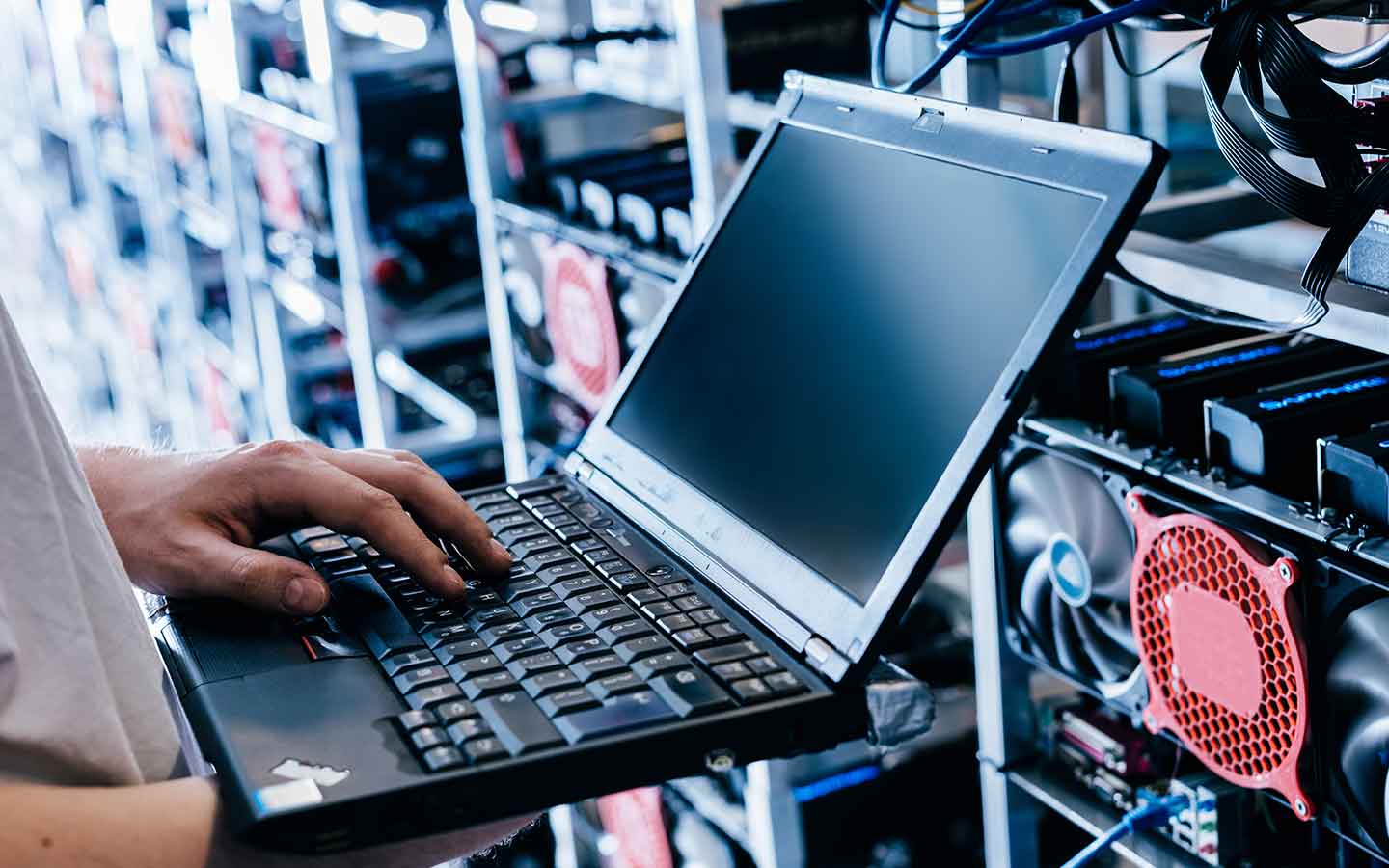 On-Premises hosted software systems
Unlike a Cloud hosted software system, an On-Premises hosted software system stores all its documents and information on an in-house server or servers. In an On-Premises system, the organization acquires the server or servers and installs the software On-Premises.
Advantages of On-Premises software systems
An On-Premises hosted software has numerous advantages. They include:
Increased security: Since the system is under your direct control and On-Premises. Disabling external access while maintaining internal access is possible. You also know where the data is physically located.
Customization: You can customize the system to your exact needs, including the server configuration and software applications.
Faster performance: An On-Premises software system will usually have shorter response times than a Cloud-based software system, as the server is located in your office and not in the Cloud.
Data control: The data inside the system is only accessible to those with authorized access. The provider cannot see or access the data without permission from the company.
Increased reliability: On-Premises systems are not reliant on an internet connection, so they will continue to function in the event of an outage.
Server configuration flexibility: You can customize the system's software to meet your specific needs faster and more quickly than with a Cloud-based system.
Lower operation costs: While there may be very high initial setup costs, large companies that have the expertise and technology already in-house will find On-Premises hosting can be cheaper
Disadvantages of On-Premises hosting
Disadvantages of On-Premises software systems include:
Higher initial setup costs: High costs of implementation and setup can be a Barrier to adoption.
High operation costs: When you don't have in-house expertise, you will need to pay for labour costs, which can be expensive.
Requirement for physical space: The On-Premises system will require physical space to house the servers.
Slower updates and upgrades: Updates and upgrades of the system can take longer due to not being connected to the internet. The provider will need to come to the premises to install them.
Harder to scale: Scaling On-Premises systems can be difficult and expensive, as you will have to get more hardware and server space.
Consideration for an On-Premises system
While the costs of running and maintaining an On-Premises document management system are generally low compared to a Cloud-based system, the initial setup cost is very high. Furthermore, if you choose On-Premises hosting, you will need to have the necessary IT infrastructure in place and the staff familiar with both the software and the hardware.
What should you choose?
If you are a small business or an organization without in-house IT expertise, a Cloud-based system is likely a better option. If you are a large company with the necessary infrastructure, budget, and IT staff, then an On-Premises document management system may be a better option.
If you would like to talk to an expert about your consideration. Contact us, and we will be happy to discuss the option you have.