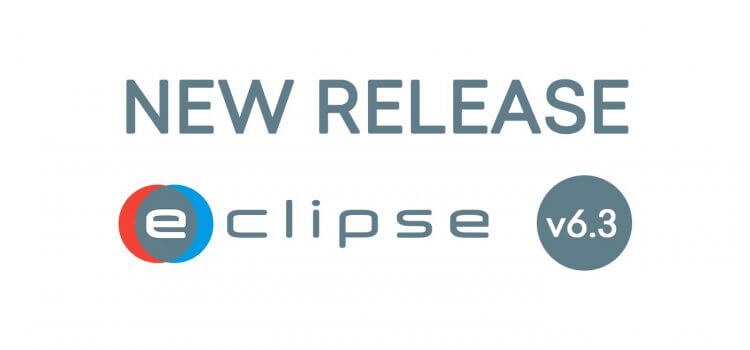 ECLIPSE Suite 6.3 is Out
The latest version ECLIPSE 6.3 is here! Several improvements and extra features will enhance the user experience within the ECLIPSE Suite.
The eRID (Review Items of Discrepancy) module is updated with a new Comments feature that allows users to give Comments on RIDs, similar to responses to Actions. This feature is available once the Contractor responses have been provided and is an optional configuration setting.
Give feedback on a RID in a more comprehensive and faster way.
Improve communication with contractors.
The DCCM (Document Configuration and Change Management) module XML Import/Exports now allows for the Encryption and Decryption of the generated Zip files. This is controlled on the INTEX connector screen for DCCM XML Imports or Exports.
Prevent data from being accessed by unauthorized users.
Meet new levels of compliance in data security.
Exchange sensitive data securely through the supply chain.
The tree structure in the DAB (Database Application Builder) module has been given the "Expand All/Collapse All" function when editing the Tree's structure.
Spent less time navigating the folder tree.
Easier to find what you're looking for.
The upload and management of Response Attachments in the AIM (Action Item Management) module have been enhanced.
Easily attach files to responses to action items.
Download all response attachments with a few clicks.
At ECLIPSE Suite, we continuously improve our software to provide the best possible experience for all our users and put the features you need to get your space project to the next level.
Our experts are available for a demonstration session that can be arranged for you and your User Community, providing a first glance at the latest ECLIPSE features. Feel free to contact us.