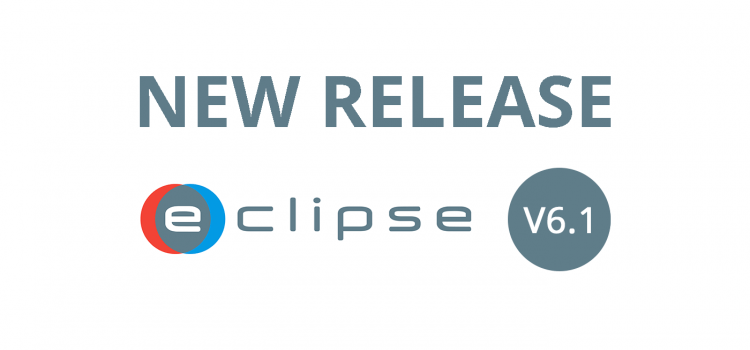 ECLIPSE Software Suite 6.1 Release is Out
We are happy to announce that ECLIPSE Software Suite version 6.1 has been officially released on the 7th of May to all of our customers and users.
This exciting release notably offers new features and changes to the following modules:
The key features within this ECLIPSE suite 6.1 release are:
Stay tuned for more information on the new ECLIPSE Suite release on the coming weeks, we are preparing something new for our users! To stay up-to-date with all the latest product news, follow our ECLIPSE Software Suite page on LinkedIn.
Don't forget, our ECLIPSE Suite chatbot, Luna, is always ready to answer any questions you may have on this latest release.
Are you considering trusting ECLIPSE Suite for your next space project and mission management or would like to get more information on how these new features can improve your ECLIPSE Suite user experience? Request a demonstration now!